1 dead, 1 injured in early morning wrong-way crash on I-35 in Dallas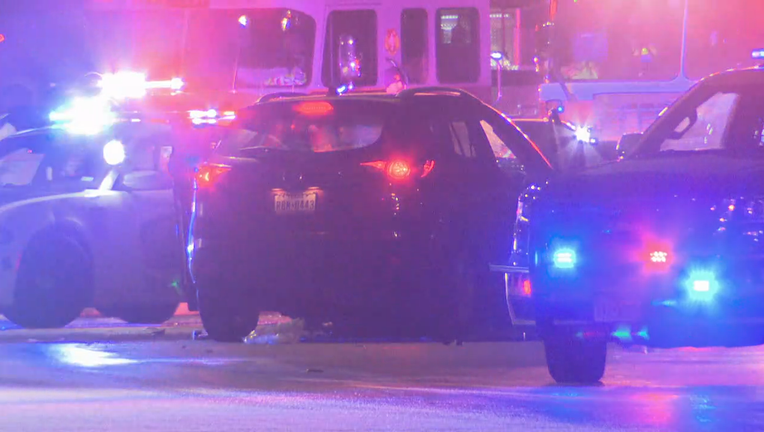 A 32-year-old man was dead and a 39-year-old woman was hospitalized following a crash early Saturday morning that was caused by a wrong-way driver.
The wreck happened just before 2 a.m., along I-35 at Colorado Boulevard, south of Downtown Dallas.
Investigators believe the man was driving a Mazda CX-5 the wrong way on I-35, when he crashed head-on into the woman driving a Chevy Impala.
Both drivers were taken to the hospital, where the man was pronounced dead. The woman is said to be in stable condition.
The names of the victims were not released.
A 911 caller reported a wrong-way driver on Stemmons shortly before the crash.
Dallas County sheriff's deputies are continuing their investigation into the crash.
READ MORE: Truck driver, dog killed in Dallas I-45 jack-knife crash