1 dead, 1 injured after Oak Cliff drive-by shooting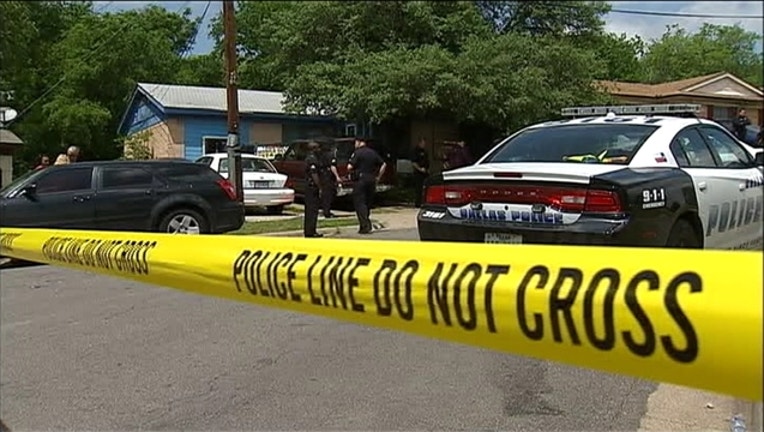 article
One man is dead and a woman is critically injured after a drive-by shooting not far from South Oak Cliff High School.
Dallas police say just after noon on Tuesday two men drove up to a home in the 300 block of Fordham Road. They started arguing with 38-year-old Ronnie Lee Carter in the front lawn and then started shooting, killing Carter.
A 32-year-old woman inside the home was also hit and taken to the hospital. Police are now searching for the two men.
Anyone with information is asked to call the Dallas Police Department.