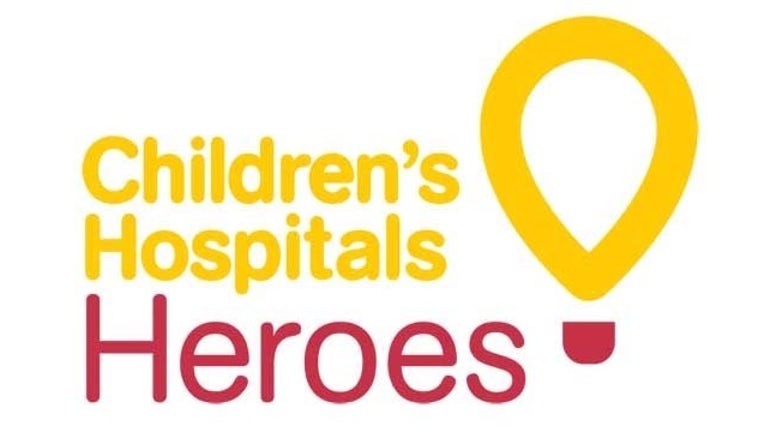 article
Heroes help save lives, make a true difference and inspire those around them.
Children's Miracle Network Hospitals are filled with heroes, from the caring doctors and nurses to the support staff, volunteers and even the brave little patients in need of hope and healing.
Please, tell us about a children's hospitals hero you know and let us share their story with everyone.