Still Watching the Skies For Storms!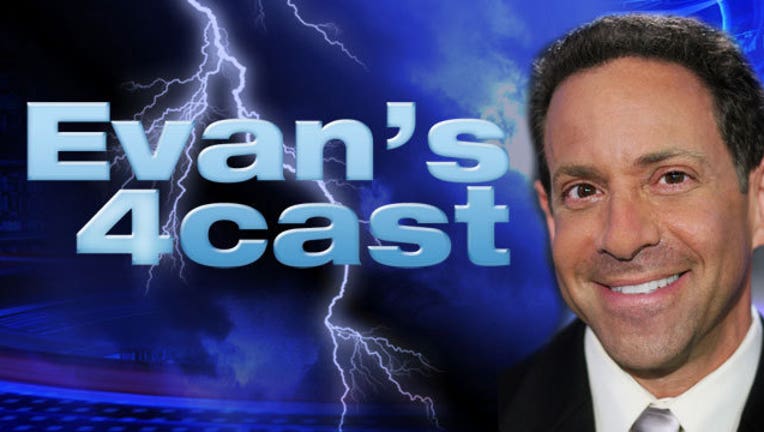 Light at the end of the dark tunnel!
Flash Flood Watches continue though...
AM showers/storms should stay mainly N & W of DFW with even a few breaks in the clouds, but new storms will move north PM-eve. Those could easily produce flooding rainfall, with rates of 2"+ per hour where they park.
Showers will continue on and off through Friday night...but start to slowly sink south Saturday as our storm starts to depart the state.
By Sunday, we look DRY...and warm but remember...normal highs should be near 90, so 80s are still low for June!
By next week temps begin to slowly warm as we remain rain free which eventually means 90 degree temps!