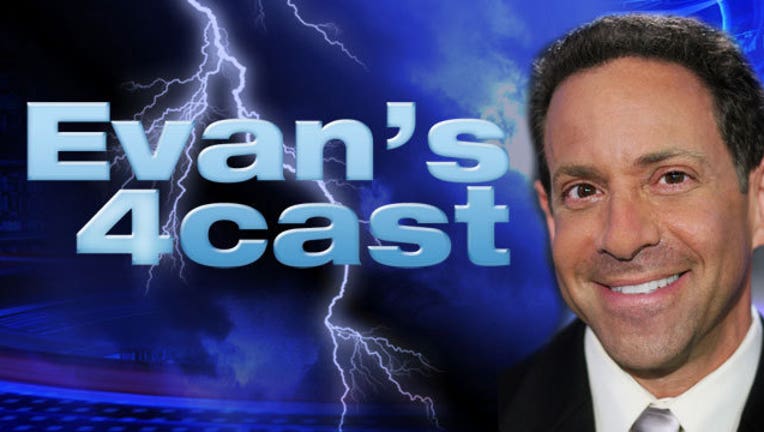 Another day...or two in paradise, before reality hits the fan!
Sunny skies, dry air again. Highs low 80s. Light winds. Beautiful!
A little warmer Friday and even warmer mid 80s Saturday as a south wind picks up and gets gusty PM. Humidity levels will rise Saturday as well.
By Sunday, more Gulf moisture will be in place, along with a gusty wind and more clouds. we may see a few showers or storms PM, although mainly west of FTW.
Sunday night into the first half of Monday looks potentially stormy with a stronger disturbance pulling in. Some storms may be severe. Skies may actually clear out Monday PM except for eastern areas.
Next week looks very warm from Tuesday on. Well into the 80s...some spots near 90. A dry line will be wobbling across the area Tuesday and trigger more severe storms. Fewer storms expected Wednesday, and potentially more later in the week.