Seasonable weekend for North Texas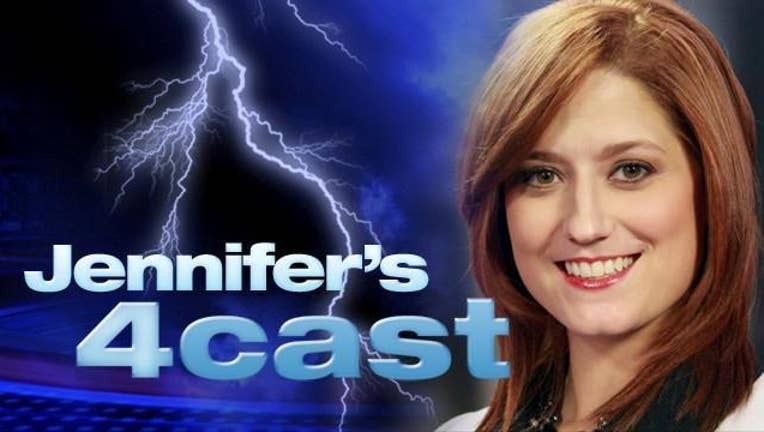 article
Yesterday is on repeat, yet again, but with temps right where they should be for this time of year... few can complain.

We should top out around 98° this afternoon with light winds and a few clouds. Dewpoints will be low so the heat index shouldn't be more than 1-2° above the actual temperature.

As for rain chances, we may see a few pop up storms this afternoon, but most of the action will remain SW of the Metroplex. A few small showers may impact the city, but will be short-lived.

Tonight, another pleasant evening with light winds, few clouds, and temps dropping back into the mid to upper 70s.

Sunday? Lather, rinse, repeat. High of 97°.