No Break From The 90s....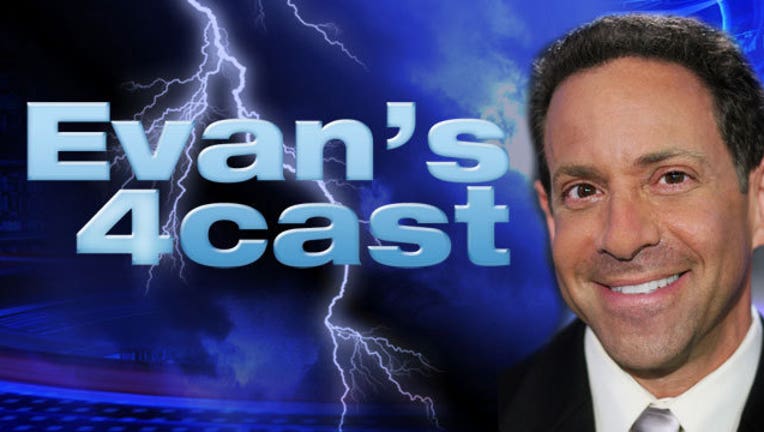 Hard to believe October starts this week! And it will STILL be hot!
Temps will hang around 90 for the next few days although clouds this AM and dry air will still feel nice. We'll get more sun later along with light winds to push us past 90.
Low pressure near Houston will pull clouds north later today and into Monday with shower chances for areas east and south of DFW...mainly tomorrow.
The rest of the week looks dry with slightly hotter readings into Friday. there will be a cold front headed in this weekend...likely Saturday, although the strength is still in question. Either way, we should get some relief by next Sunday!