Fall Is On Vacation All Week!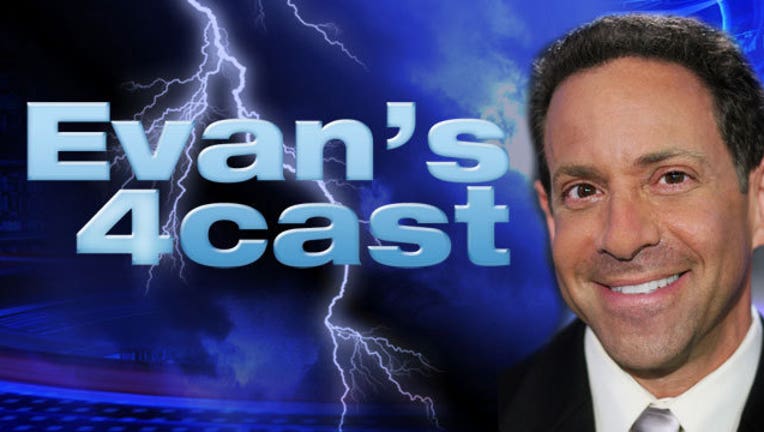 This forecast is all about HOT weather and HOT Texas sports teams!
We start milder today and heat RAPIDLY today with a breeze as the COWBOYS will likely kick-off to temps in the low 90s! RANGERS will play this evening with warm readings in the mid 80s as south winds continue.
Monday may be even hotter, depending on what time a cold front comes through. Right now it looks to be 2-3PM which would allow us to get into the mid 90s first. Highs will be in the upper 80s N/W.
Tuesday is very pleasant and dry (like Saturday) with low humidity. That continues into mid-week, although the dry air will heat up near 90 both days.
At this point, we should get another weak cold front late week to drop us back a little by next weekend, but nothing close to FALL!