Stars bringing back veteran forward Eaves on 1-year contract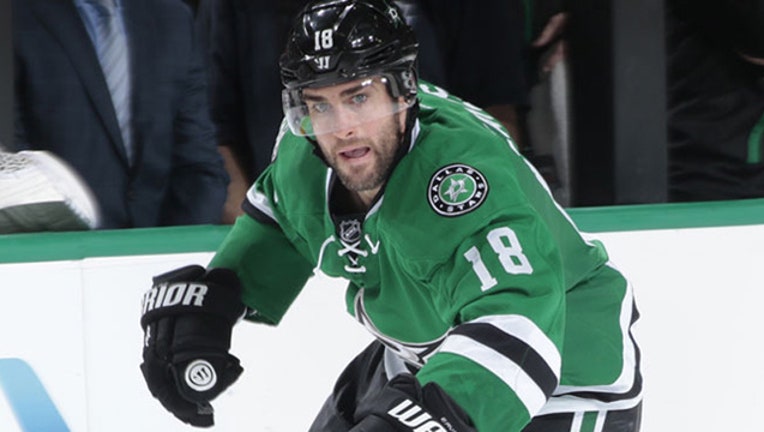 DALLAS (AP) - The Stars have signed forward Patrick Eaves to a one-year contract after a solid first season in Dallas.
Eaves had 27 points (14 goals, 13 assists) in 47 games last season, leading the Stars with a plus-minus rating of plus-12. He had a career-high six power-play goals.
The 31-year-old journeyman has 173 points (88 goals, 85 assists) in 491 games over 10 seasons, with other stops in Ottawa, Carolina, Detroit and Nashville.
Eaves was a first-round pick by Ottawa in 2013. He signed with Dallas as a free agent last summer.