Reports: NCAA to announce results of SMU basketball investigation Tuesday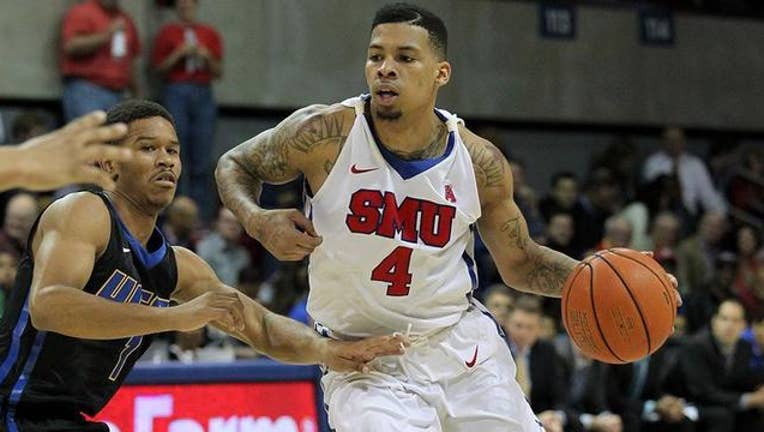 article
SMU will find out the results of an NCAA investigation into its men's basketball program and any potential sanctions on Tuesday, according to multiple reports.
The announcement, first reported by ESPN, is about an investigation into alleged academic improprieties that may have involved SMU staff assisting guard Keith Frazier with coursework.
SMU went before the committee of infractions in June and was expected to learn about any potential sanctions before the season started.
Frazier is currently eligible for the 2015-16 season after he was ruled academically ineligible for the second half of the 2014-15 season, when he failed to have a high enough GPA.
Potential sanctions for SMU could be anything from a potential loss of scholarships to a ban on postseason play. The NCAA could also choose not to assess any penalties.
If the NCAA determines there was a lack of control of the program by head coach Larry Brown, the Hall of Famer could be suspended for some games in the upcoming season.
SMU can choose to accept any NCAA penalties, or the school may appeal.
The Mustangs ended last season in the AP Top 25, won both the American Athletic Conference regular season and tournament title and ended a two-decade plus NCAA tournament drought.