Reports: Indians complain to MLB about Astros filming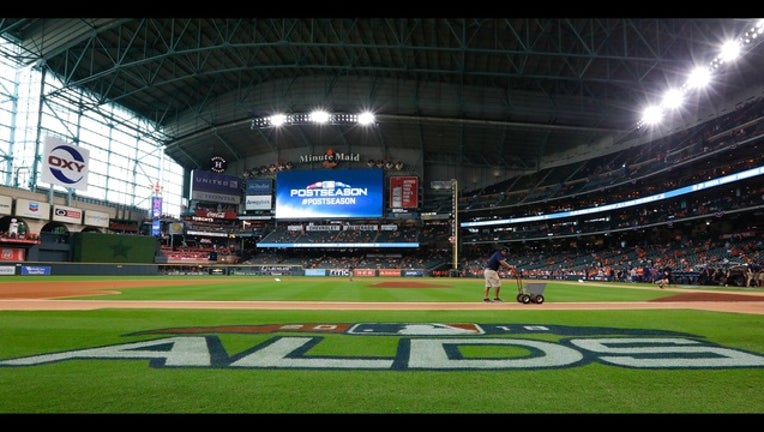 article
CLEVELAND (AP) - A person familiar with the situation says the Cleveland Indians have filed a complaint with Major League Baseball about a man associated with the Houston Astros attempting to film in their dugout during Game 3 of the AL Division Series.
MLB also says it is aware of a report by Metro Boston that a man claiming to be an Astros employee was removed from a credentialed area near the Boston Red Sox dugout during the AL Championship Series opener at Fenway Park.
During Houston's series-clinching win last week at Progressive Field in Cleveland, a man with a cellphone standing by the photographer's pit was removed "several times" by security personnel. The man's credential was requested by Houston, according to the person who spoke to The Associated Press on Tuesday night on condition of anonymity because of the sensitivity of the matter.
MLB said in a statement Tuesday night the matter "will be handled internally."
___
More AP MLB: https://apnews.com/tag/MLB and https://twitter.com/AP_Sports