Report: Talks of Briles return to Baylor dead, settlement in works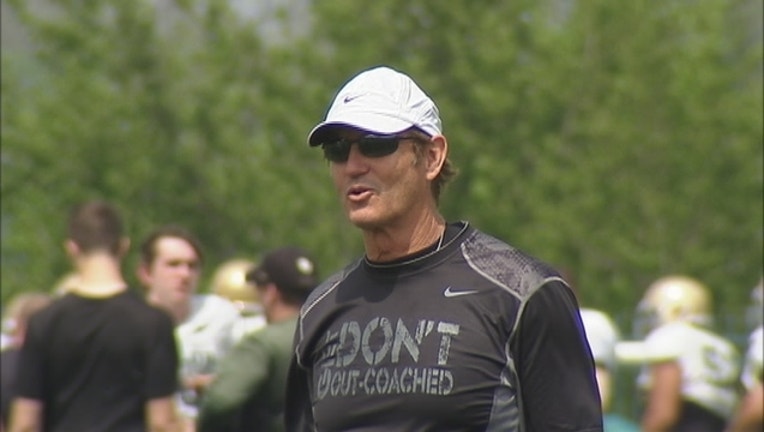 article
A group of donors' push to bring Art Briles back as Baylor's football coach has reportedly ended.
Two sources told Chip Brown of Scout.com that the group of "big-money" donors who wanted to bring Briles back in 2017 after a one-year suspension have ended their efforts and a contract settlement between Baylor and Briles is underway.
The Baylor Board of Regents met Monday night and Brown reports that the attempts to get the board to rethink Briles' future were unsuccessful. Brown previously reported the board could vote on the issue Monday, but the vote did not occur.
Briles contract had eight years and nearly $40 million in guaranteed money remaining before he was "suspended with intent to terminate" on May 26.
One of the donors behind the push, which Brown reported Monday, was Texas Rangers co-owner Bob Simpson. He told the Dallas Morning News on Monday that he supported the efforts to bring Briles back.
Briles was fired after the university-commissioned Pepper Hamilton "findings of fact" revealed improper handling of sexual assault allegations, especially those brought against Baylor football players.