Report: Dallas Cowboys trade for CB Stephon Gilmore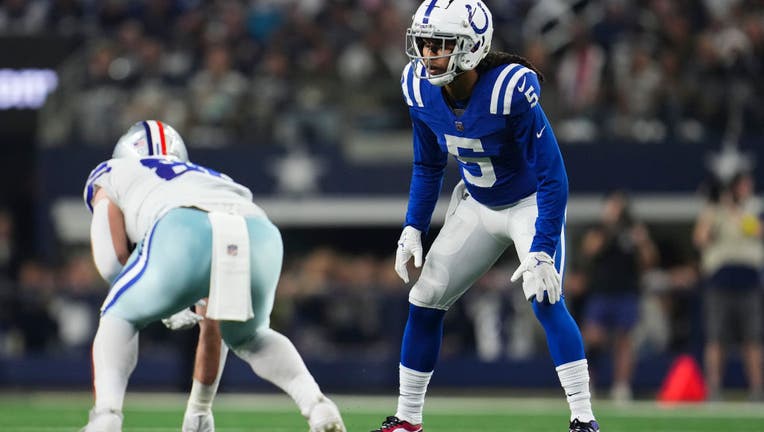 article
DALLAS - The Dallas Cowboys made a move to bolster their secondary on Tuesday, according to reports.
The NFL Network's Tom Pelissero announced the Dallas Cowboys landed 5-time Pro Bowl and 2-time All-Pro corner Stephon Gilmore in a trade with the Indianapolis Colts.
The Cowboys gave up a fifth-round compensatory pick in exchange, according to Pelissero.
Gilmore started all 16 games for the Colts last season and picked off two passes.
The veteran corner will be on his fourth team in four seasons.
Gilmore has Super Bowl experience. He was a member of the 2019 New England Patriots team that won the Super Bowl, picking off Rams QB Jared Goff. He was also a member of the Patriots squad that fell to the Philadelphia Eagles in the 2018 Super Bowl.
The 33-year-old's contract is set to expire after the 2023 season. He is expected to make slightly less than $10 million this season.
Tuesday was a big day for the Dallas defense. The team announced starting safety Donovan Wilson would resign with the Cowboys on a 3-year deal.