Patterson says he's making tough decisions for Texas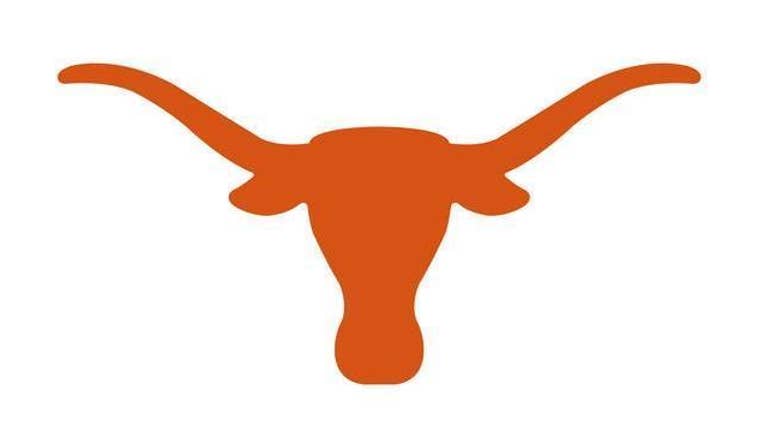 article
By JIM VERTUNO
AP Sports Writer
AUSTIN, Texas (AP) - Texas athletic director Steve Patterson acknowledges making changes in the program that have angered some fans, but insists his goal is to make the Longhorns' program the best in the country.
Patterson sat down with reporters Friday amid multiple reports that his job could be on the line after less than two years. But Patterson insisted that he has a good relationship with new school president Greg Fenves and offered no apology for increasing ticket prices for football after a losing season and other aggressive attempts to raise money.
Patterson said "somebody's got to make tough decisions."
Patterson and Fenves met earlier in the day, their meeting in the last six weeks. Fenves this week issued a statement acknowledging "frustration" by some Texas fans.
Patterson took over the Texas program in November 2013, replacing DeLoss Dodds, who was athletic director for 32 years.
Copyright 2015 The Associated Press. All rights reserved. This material may not be published, broadcast, rewritten or redistributed.