Goodell wants league to look deeply into catch rule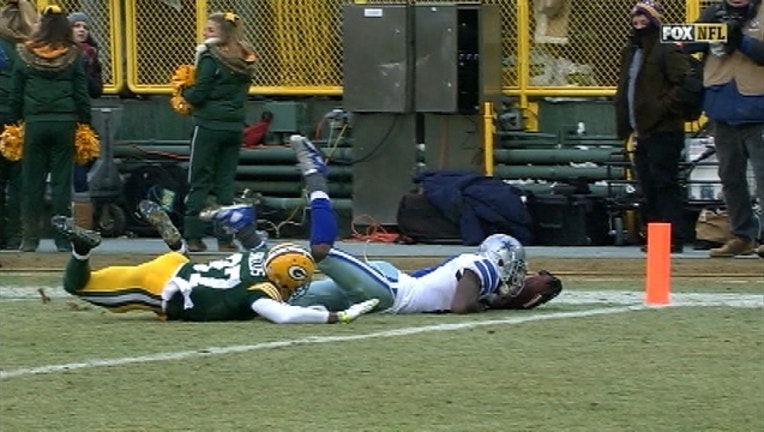 MINNEAPOLIS (AP) - Roger Goodell wants to see the mystery of the NFL's catch rule solved, and he's ensured that the process has begun.
The commissioner said at his annual Super Bowl news conference Wednesday that he personally sees that rule as the most obvious to address.
Asked about the scrutiny that NFL officiating came under this season, Goodell said "on the catch/no catch rule, we need to find a rule we think will address that. We certainly need to get this rule right so everyone can appreciate."
He added that there were more video replay interruptions in 2017 "and I think we can look at that. How do we make the game more attractive with less stoppages is one of the things we focus on."
___
For more NFL coverage: http://www.pro32.ap.org and http://www.twitter.com/AP_NFL