Emelogu keeps SMU perfect at home, dominates Cal Poly, 84-64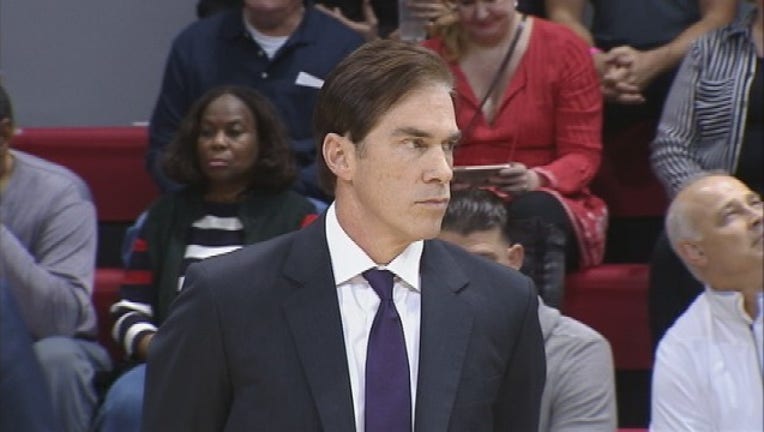 DALLAS (AP) - Ben Emelogu II did not miss, knocking down all five 3-pointers, another field goal and both free throws to amass 19 points as SMU dominated Cal Poly, 84-64 to win its 31st straight home game Tuesday night.
Shake Milton was 4 of 8 from behind the three-point arc, grabbed eight boards and dished six assists for the Mustangs. Overall SMU was 15 of 28 from behind the arc, hitting 53.6 percent of their shots from long range.
SMU coach Tim Jankovich has not lost in 34 career games at Moody Coliseum, posting the second-best home start by a head coach in NCAA history.
The Mustangs built a 14-point lead by halftime and galloped home from there. Ethan Chargois and Jahmal McMurray each added 13 points for SMU (10-3).
Victor Joseph and Jakub Niziol each scored 12 points for Cal Poly (4-8).