Dez Bryant says no to possible pay cut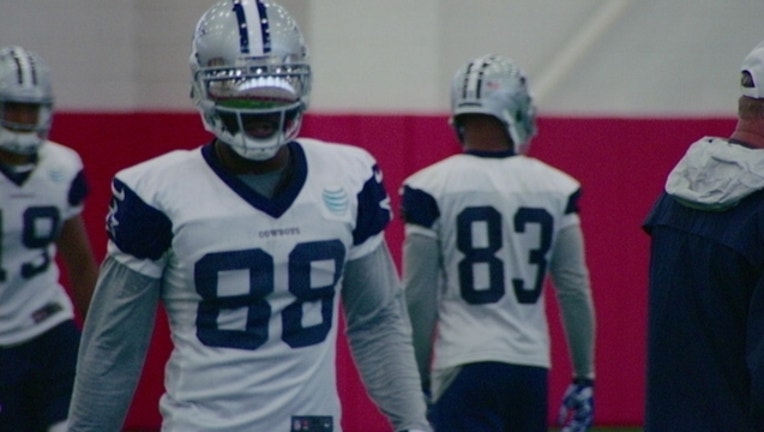 DALLAS - Dallas Cowboys wide receiver Dez Bryant is saying "no thanks" to the idea of a possible pay cut to help the team with its salary cap.
"I haven't heard no talks about that but if it comes… well, I don't know. Probably not. Hell nah, man. I believe in me," he told reporters.
Bryant is supposed to make $12.5 million next year. He leads the team with 66 catches, six of them for touchdowns.
Those numbers are down from what he's averaged in past years.