Dallas Mavericks team photographer fired after sex misconduct allegations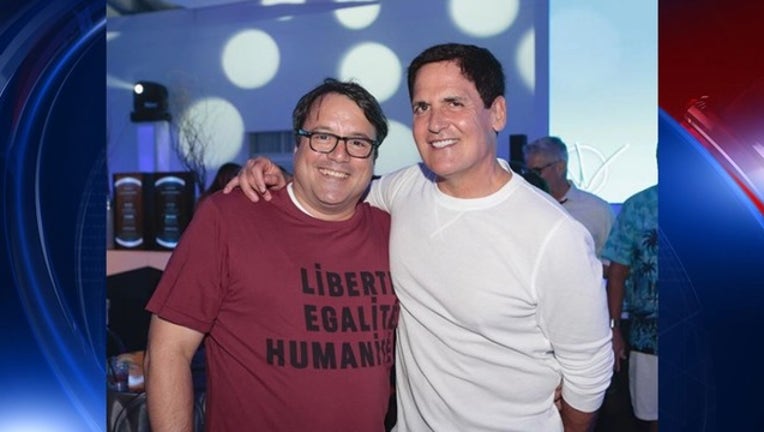 The Dallas Mavericks have fired their team photographer after allegations of sexual misconduct became public.
Danny Bollinger had worked for the Mavericks for nearly two decades, but is now out of a job after claims against him were reported by The Dallas Morning News.
Three former female employees and another woman who volunteered for the team spoke with the paper on the condition of anonymity after the recent investigation into the team's front office didn't include Bollinger's behavior.
The women alleged that 50-year-old Bollinger had a history of propositioning women in the workplace, made lewd comments and showed inappropriate close-up photos of Mavericks dancers and fans that were saved on his work computer.
Bollinger was still working for the Mavericks when the allegations became public and was on a team trip to China for two exhibition games when he was told he was being sent home.
NBA Commissioner Adam Silver acknowledged investigators knew of the allegations against Bollinger during the prior front office investigation but chose to let the new CEO handle it.
"What they did at the end of the investigation was shift to the new management of the Dallas Mavericks run by Cynthia Marshall their findings with an understanding that Cynthia Marshall, with a more traditional human resources process, would continue to investigate particular employees, and then act on them," Silver said.
Bollinger was hired six months after Cuban purchased the Mavericks, and the two have been friends since the 1990s.