Dallas Mavericks expected to explore trade for Kyrie Irving: reports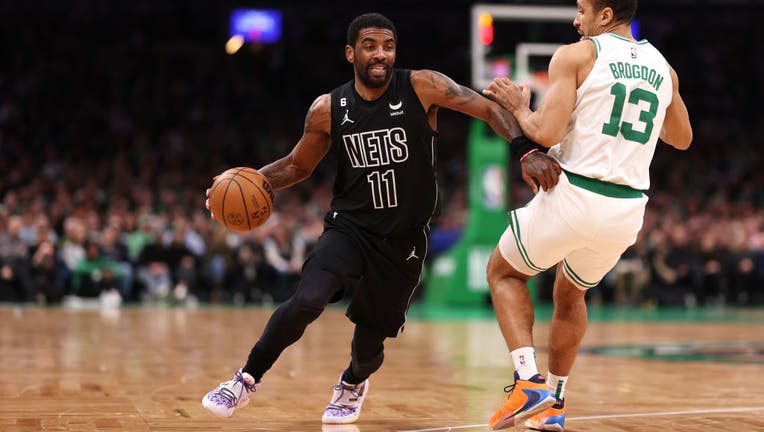 article
The Dallas Mavericks have interest in a trade for Brooklyn Nets disgruntled star point guard Kyrie Irving, according to new reports from ESPN.
ESPN's Adrian Wojnarowski and Tim MacMahon reported that the Mavericks were one of the teams interested in exploring a trade for Irving.
Irving reportedly requested a trade from the Nets on Friday, the latest chapter in a tumultuous season which included Irving tweeting a link to a movie with anti-Semitic beliefs.
READ MORE: Mavs hang on after Doncic hurt, hand Pels 10th straight loss
The previous season, Irving only played 29 games because of his refusal to take the COVID vaccine.
This season Irving is averaging 27.1 points, 5.3 assists and 5.1 rebounds per game.
He will be a free agent next season.
In addition to the Mavericks, the Los Angeles Lakers were named by ESPN as a possible landing spot for Irving.
The NBA Trade Deadline is Thursday, Feb. 9.