Cowboys adding former personnel man Brandt to ring of honor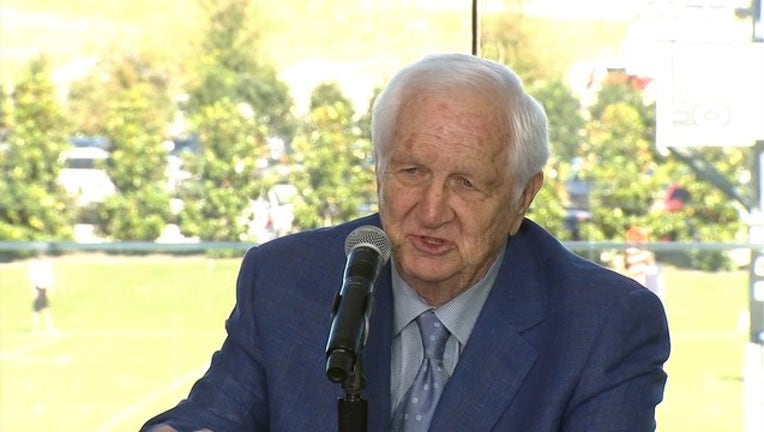 FRISCO, Texas (AP) - Former player personnel director Gil Brandt is headed for the Dallas Cowboys' ring of honor.
Owner and general manager Jerry Jones announced his latest choice Friday.
The 85-year-old Brandt will be the 22nd person to earn the Cowboys' highest honor. The ceremony will be at halftime of Dallas' game against New Orleans on Nov. 29.
Brandt, general manager Tex Schramm and coach Tom Landry were with the Cowboys for their first 29 years before Jones bought the team and eventually fired all three of them. Brandt lasted the longest, until after Jones' first draft in 1989.
Brandt has been nominated as a contributor for next year's voting for the Pro Football Hall of Fame.
___
More AP NFL: https://apnews.com/NFL and https://twitter.com/AP_NFL