XTC Cabaret security guard arrested following woman's shooting death
DALLAS - Arresting documents explain why Dallas police arrested one of two security guards involved in a shooting outside a Dallas strip club over the weekend.
A woman leaving XTC Cabaret ran into a group of guards. The guard who killed her wasn't arrested, but her colleague is now facing three charges.
Tuesday, Dallas police released new details surrounding the moment a security guard shot and killed 32-year-old Shalonda Lofton-Anderson outside XTC Cabaret over the weekend.
The strip club released a three-second surveillance clip and a statement saying Anderson drove her car into a group of security guards who were trying to stop her shortly after she and others were kicked out.
RELATED: XTC Cabaret security guard fatally shoots woman outside Dallas nightclub
According to the club's management, Anderson hit a 26-year-old female security guard. The club says the female guard was pinned between Anderson's car and another vehicle when she fired her weapon, killing Anderson. 
A second security guard, 30-year-old Sterlin Hammett, now faces three counts of aggravated assault with deadly weapon in connection to Anderson's shooting death. 
An arrest affidavit released Tuesday says Hammett shot at Anderson's vehicle as she attempted to drive away from the shooting, striking the vehicle multiple times. 
Police say Hammett fired his pistol without justification.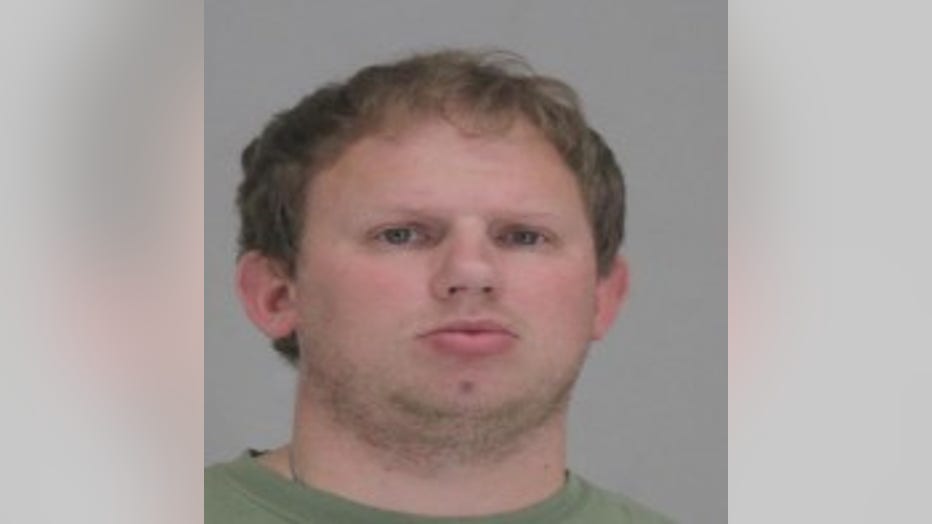 According to investigators, Anderson stopped her car and tried to run, but her injuries were too serious. She was transported to a hospital where she died. 
Dallas police are now investigating a Facebook Live Anderson posted during a confrontation inside the club. 
In the video, Hammett and other security guards are seen escorting the group out when Anderson claims the guards put their hands on her and her friends. 
Tuesday, Anderson's family along with their attorney called for the club to be shut down at a press conference put on by a Dallas activist group. 
Representatives for the family presented a different account from the parking lot: a cell phone video taken from a passenger inside Anderson's vehicle. As Anderson puts the car in drive, shots were fired, and the passengers scream. The video was played in front of her family. 
Police wouldn't comment if detectives have seen this specific video or if it's part of the investigation. 
Dallas police did interview Hammett before he was booked into the Dallas County jail. He said he shot at Anderson to prevent her from striking others in the parking lot. 
But when police asked Hammett if he saw any other individuals in Anderson's path, he stated he did not. 
The female security officer who was hit was released from hospital Tuesday, police say. She had multiple broken bones.
It will now be up to a grand jury to decide whether the female guard will face any charges for Anderson's death.        
RELATED: 2 Dallas nightclub security officers charged with murder