Wrong-way 18-wheeler driver arrested in Dallas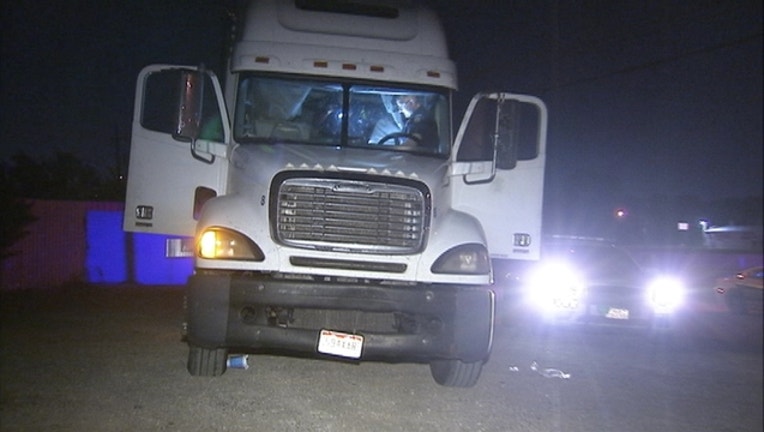 article
DALLAS - The driver of an 18-wheeler was arrested early Friday morning after driving the wrong way in Dallas.
Police and sheriff's deputies said the driver went in the wrong direction on Highway 175 for several miles. The truck finally exited on an entrance ramp and pulled into a parking lot in southeast Dallas.
Deputies performed a field sobriety test, which the driver failed.
The driver's name has not yet been released.