Woman's body found along the Trinity River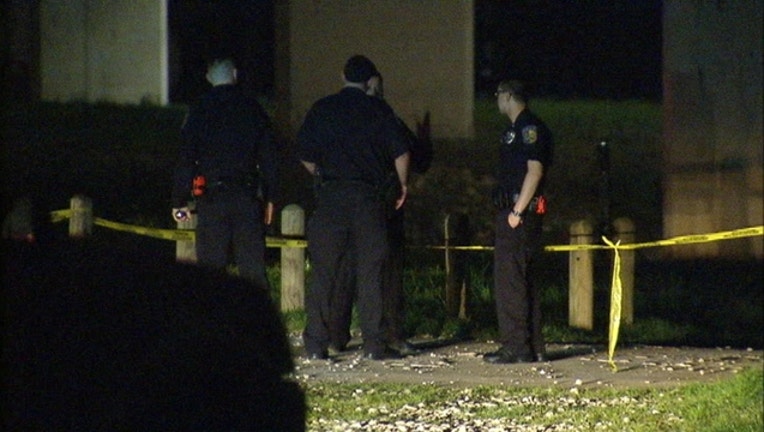 A woman found near the Trinity River's Santa Fe Trestle Trail late Friday night was murdered, Dallas police said.
A group of people showed up at police headquarters around 11:40 p.m. saying they found a body. They led police to the body in the 200 block of Santa Fe Avenue.
A rescue team pulled the woman's body out of the water and discovered she had been shot. Police later identified her as 31-year-old Liza Marie Saenz.
Anyone with information about her or the case is asked to call homicide Det. Montenegro at 214-671-3624 or email e.montenegro@dpdp.ci.dallas.tx.us.
Crime Stoppers is also offering up to a $5,000 reward for information that leads to an arrest and indictment. Tipsters can remain anonymous by calling 214-373-TIPS.