Van Taylor headed to runoff in U.S. House District 3 Republican primary race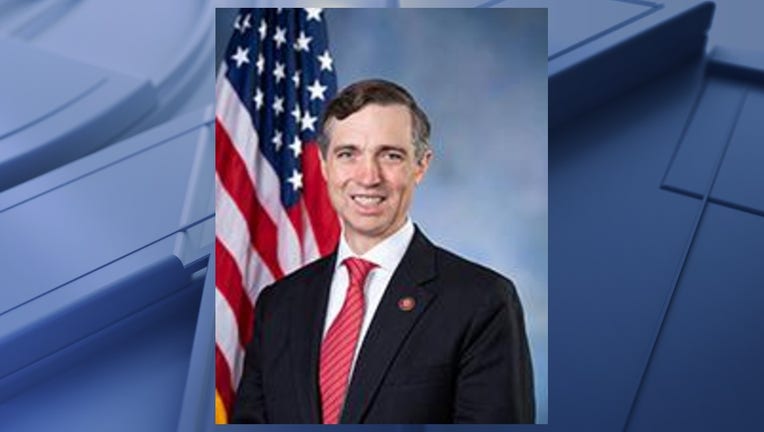 A six-term Republican congressman from Collin County faces a runoff with former county Judge Keith Self.
Rep. Van Taylor was one of the few incumbent Republicans not endorsed by former President Donald Trump after rejecting Trump's false claims that he won the 2020 election.
Taylor's opponents have tried to hammer him on his vote to certify the 2020 election results and support for an independent commission to investigate the Jan. 6 riot. Taylor voted 'no' on the question to create a house committee to investigate the insurrection. 
Taylor fell about 800 votes short of a majority.
This district, which covers much of Collin County, is considered a safe seat for Republicans.