Two dead in Fort Worth rollover wreck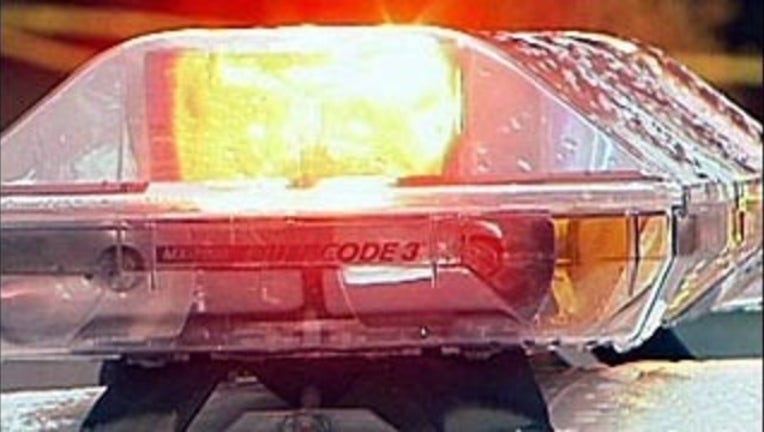 article
 Fort Worth police are working to determine what caused a pickup truck to lose control on Loop 820 Saturday morning and fall onto railroad tracks below the highway.

Police spokesman Capt Scott Conn says the pickup was entering Loop 820 from Main Street, left the roadway, hit a steel barricade then crossed the eastbound lanes of 820 and crashed into a concrete barrier then went off a highway bridge and fell onto the BNSF Railroad tracks below. The pickup truck driver, identified as 21-year-old Faizan Shaikh, was killed.

Police say another man was found dead in the westbound lanes of Loop 820. He has been identified as 20-year-old Dustin Graber. Investigators are trying to determine if Graber was thrown from the pickup or was walking along the highway and was struck by the pickup.

The investigation closed both east and westbound lanes of Loop 820 for several hours. The lanes have reopened.

The names of the two victims have not been released.