Trump suggests US accepts Russia's annexation of Crimea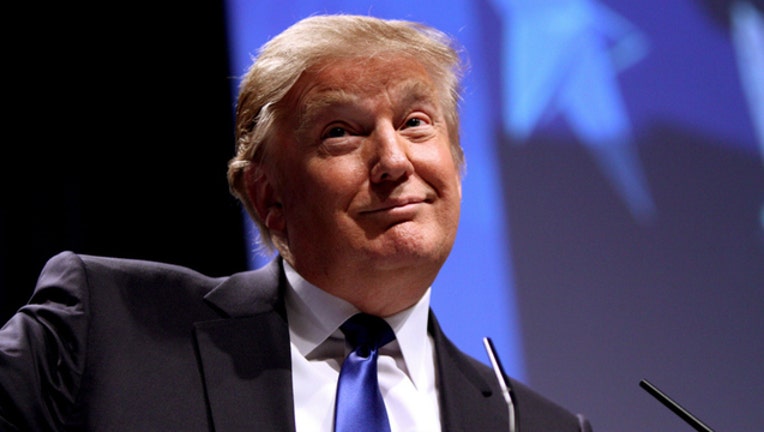 article
WASHINGTON (AP) — Donald Trump is suggesting the U.S. accept Russia's annexation of Crimea if it would lead to better relations with Moscow and stronger cooperation in fighting Islamic State militants.
In an interview broadcast Sunday on ABC's "This Week," Republican presidential nominee suggested that the people of Crimea would rather be part of Russia.
Trump went on to emphatically say that Russian President Vladimir Putin is "not going into Ukraine." ABC's George Stephanopoulos followed up by asking, "he's already there, isn't he?" Trump replied, "OK. Well, he's there in a certain way."
The Clinton campaign says the exchange shows Trump is ill-informed and repeating Putin's talking points on Crimea.
The Obama administration imposed economic sanctions against Russia for annexing the territory two years ago. The U.S. hasn't recognized the legitimacy of Russian referendums in Crimea, saying they were not conducted fairly.
Sound: Upcoming