Trackdown: Help find Juan Garcia & Ruby Gonzalez's killer
DALLAS - Dallas police are looking for three people. 
They say the victim connected with someone on an app to buy a gun. But police say the buyers became killers and brought fake money to the sale site in a Dallas parking lot.            
The exchange happened last Tuesday around 9 p.m. at I-30 and Cockrell Hill Road outside Party City.
"We received a 911 call that there was a shooting. And upon our arrival, we found a male shot and a Hispanic female shot," explained Dallas Police Det. Patty Belew.
Juan Carlos Garcia, 19, and his girlfriend, Ruby Gonzalez, 18, both died.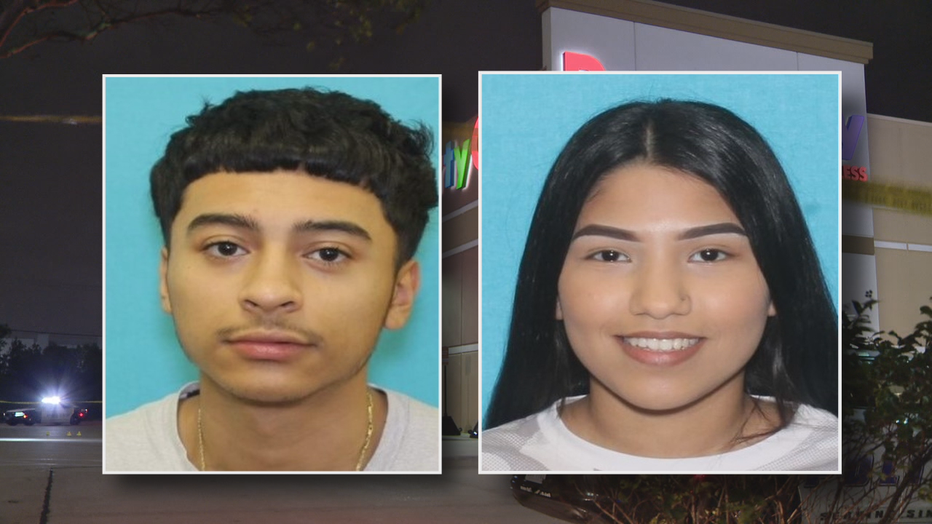 "He came here with the intention to sell a gun, and that's not what happened. We believe that the two suspects that came they came in two different cars. They came in two different directions," Belew said. "One of the SUVs backed in, and then the small black vehicle also backs in. They're here before Juan gets here. So when Juan gets here, he backs up. The people are already out of their vehicle, and they approach Juan."
Moments later, gunshots erupted. Police count more than 40 shell casings. 
Garcia died in the parking lot. Gonzalez later died.
The thieves took the gun Garcia was selling, his wallet and his truck.
"We have a video of one of the suspects in the complainant's truck, and we need help with the community identifying who that person is," Belew said.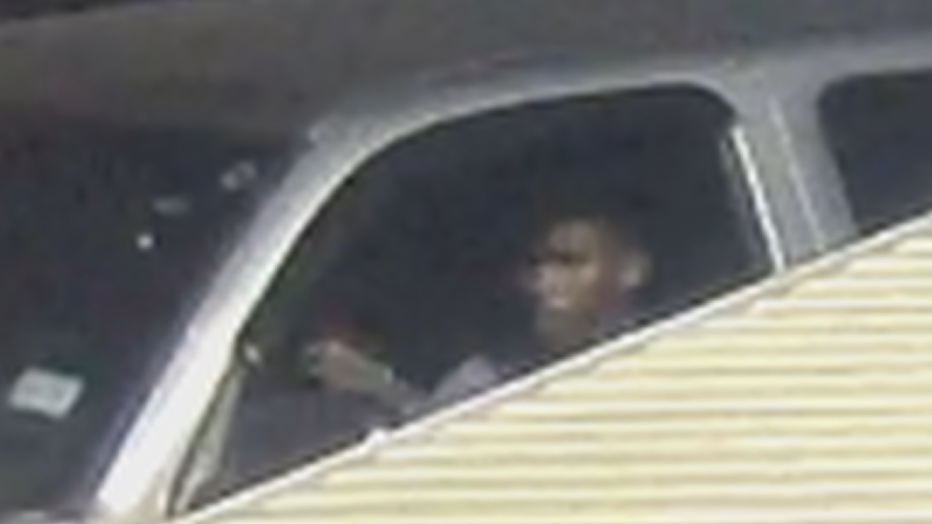 The bullet-riddled truck was found in West Dallas the next day.
Det. Belew is urging anyone with information to contact him.
"We need the community help to find out who killed Juan and who killed Ruby," he said.
The detective can be reached at (214) 422-9275 or patty.belew@dallascityhall.com.