Toys R Us planning to close even more stores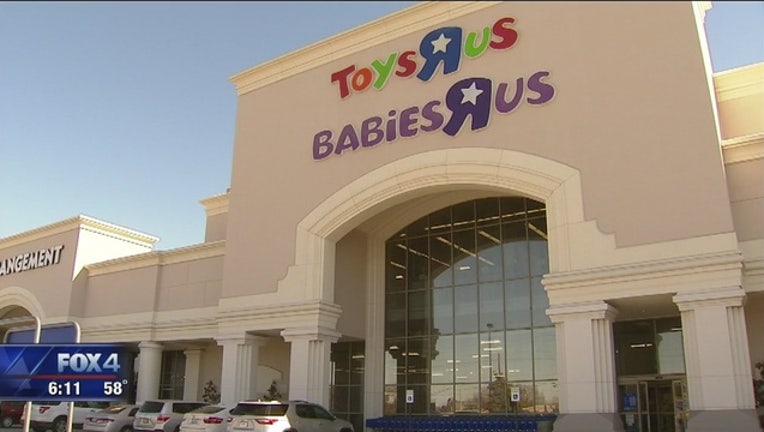 There's more bad news for bankrupt toy retailer Toys R Us.
Toys R Us plans to close another 200 stores and lay off workers at its corporate headquarters in New Jersey, according to the Wall Street Journal.
That's on top of the nearly 200 stores that announced they were closing several months ago. It means half of the 800 Toys R Us stores in the United States will be gone.
The chain has struggled to compete with Walmart, Target and online retailers like Amazon.