Toys R Us could close all U.S. stores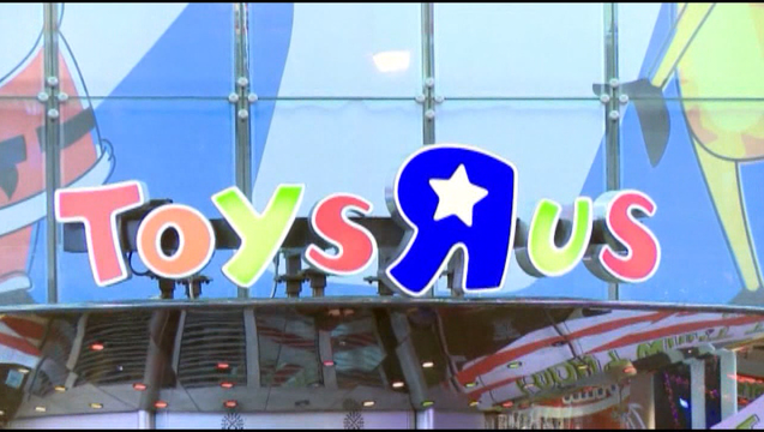 Toys R Us may be ready to give up and close its doors.
The company filed for bankruptcy in September. It has $5 billion in debt.
It originally planned close about 200 of its 800 stores. There were rumors in February of even more closures.
And after weak holiday sales, Toys R Us may just give up and liquidate all stores in the United States.
An announcement about the closures is expected to come on Monday, according to the Wall Street Journal.
The chain has struggled to compete with Walmart, Target and online retailers like Amazon.