Tonya Couch released from jail on bond, still awaiting November trial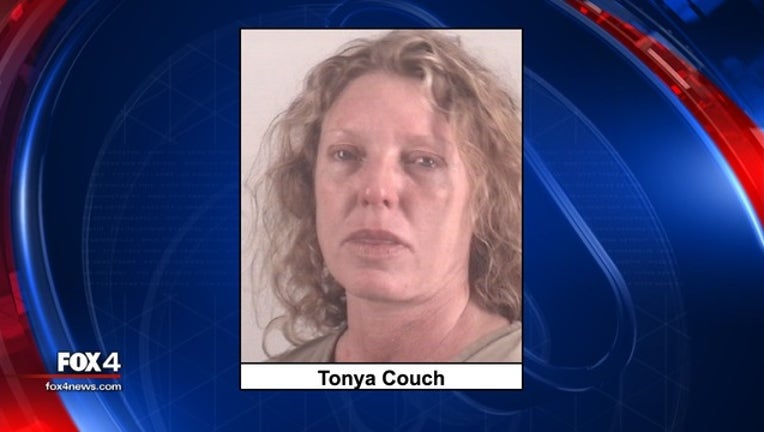 article
Tonya Couch is out of jail on bond -- again.
After her second arrest for failing a drug and alcohol test and violating terms of her bond, a Tarrant County judge granted her release on bond on Thursday.
Couch is the mother of affluenza teen Ethan Couch, who was driving drunk when he crashed and killed four people in 2013.
Tonya Couch is currently awaiting trial on charges of money laundering and hindering the apprehension of a felon -- her son. Investigators say she helped her son escape to Mexico after he violated his probation.
Tonya Couch's trial is scheduled for next month