Things to do in Dallas this weekend: May 12-14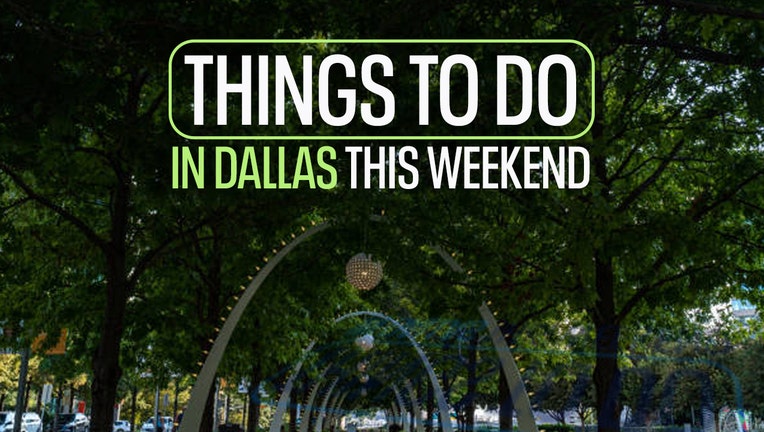 article
There is plenty to do in and around Dallas-Fort Worth this weekend.
Each week, FOX 4 will update viewers and readers on Things to Do in Dallas-Fort Worth and what to expect from the weather. Download the FOX 4 News App, follow FOX 4 on social media channels for weekly updates.
Friday, May 12
AT&T Byron Nelson at TPC Craig Ranch in McKinney
It's a great event for anyone who likes golf or just day drinking! Some of the biggest names on the PGA Tour will compete in McKinney this Thursday through Sunday. Unfortunately, fan favorite Jordan Spieth had to pull out of the event with an injury.
Tickets and Info Here
PBR World Finals at Dickies Arena
Professional bull riding is back at Dickies Arena! The PBR World Finals will be May 12-21 in Fort Worth. In addition to all the action in the arena there are also concerts every night out on Simmons Bank Plaza.
Tickets and Info Here
The Kat and Dave Show: An Intimate Evening with David Foster and Katharine McPhee at the Majestic Theatre
Grammy award-winning musician David Foster and American Idol alum Katharine McPhee are bringing their popular Instagram show to the Dallas stage. The power couple will perform many of their hits.
Tickets and Info Here
99.5 The Wolf and New Country 96.3 Country Fest 2023 at the Texas Trust CU Theatre in Grand Prairie
Some huge names from the country music world will be performing in Grand Prairie this weekend. Justin Moore, Eli Young Band, Priscilla Block and Chris Cagle will take the stage this Friday. Doors open at 5:30 p.m. and the show starts at 7!
Tickets and Info Here
Saturday, May 13
Tootsie at Bass Performance Hall
This Sunday, the Fort Worth run of the hit Broadway show Tootsie comes to an end. The Tony-winning comedy with hilarious songs. There are shows this Wednesday through Sunday so take in a show before it leaves town!
Tickets and Info Here
Fiddler on the Roof at the Winspear Opera House
It is a fresh take on a beloved masterpiece. Fiddler on the Roof will be at the Winspear Opera House Thursday, May 11 through Saturday, May 13.
Tickets and Info Here
Make-A-Wish: Wish Night Gala at Omni Dallas Hotel
Make-A-Wish North Texas is hosting its 26th annual Wish Night on Saturday. The event helps raise money to grant wishes for roughly 800 North Texas children who are battling a critical illness. There are several items up for auction to raise money for the children including art, Super Bowl tickets, trips and more.
Tickets and Info Here
Sunday, May 14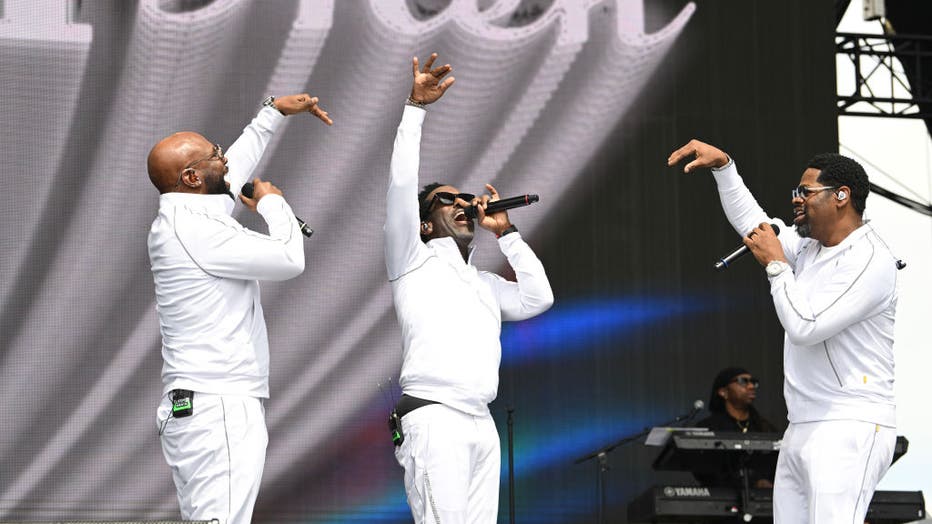 LAS VEGAS, NEVADA - MAY 06: (L-R) Wayna Morris, Shawn Stockman and Nathan Morris of Boyz II Men perform during the Lovers & Friends music festival at the Las Vegas Festival Grounds on May 06, 2023 in Las Vegas, Nevada. (Photo by Candice Ward/
Boyz II Men at Grand Prairie Trust CU Theatre
The group that redefined popular R&B makes a move to the stage in Grand Prairie. The trio are touring the US and stopping in North Texas for "A Celebration for Mom III." Tamia and special guest Kenny Lattimore will also perform.
Tickets and Info Here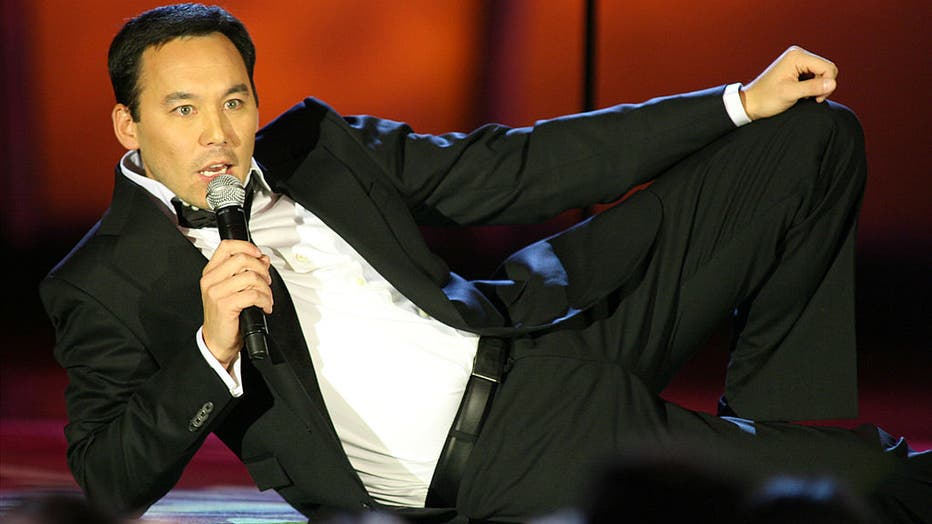 Steve Byrne 12697_684.JPG during TBS - "Stand Up or Sit Down" at Caesars Palace in Las Vegas, Nevada, United States. (Photo by Jesse Grant/WireImage for Turner)
Steve Byrne at the Addison Improv
Standup comedian Steve Byrne will be at the Addison Improv Friday through Sunday. His three specials, Champion, Steve Byrne's Happy House and the Byrne Identity, were huge hits on Netflix and Comedy Central.
Tickets and Info Here
The Sandlot at Texas Theatre
Celebrate baseball season with a special showing of a classic movie in Oak Cliff. The Sandlot will be played this Sunday at The Texas Theatre with the teams from the Oak Cliff Sandlot.
Tickets and Info Here
Note: The Tacos and Tunes Festival at AT&T Stadium previously listed on this page for Saturday was postponed until June 3 due to weather.