Texas holds off on therapy cuts in Medicaid program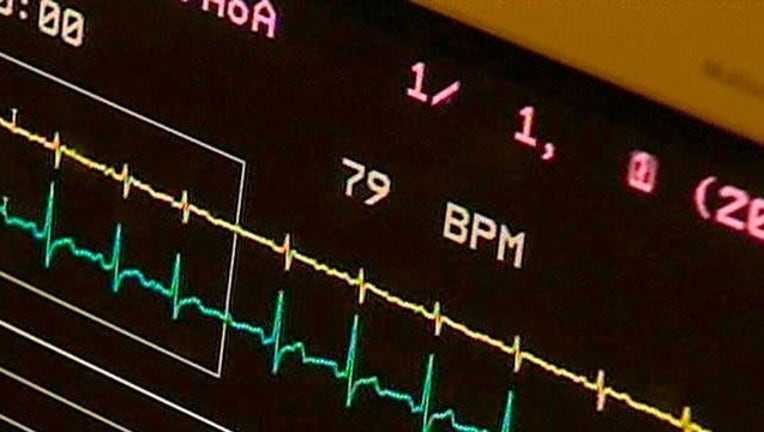 article
AUSTIN, Texas (AP) — Texas health officials are postponing a $350 million cut in Medicaid payments to therapists after being pushed to the brink of legal action in state court.
The Texas Health and Human Services Commission told a judge Wednesday that the agency now plans to start over and consider new rates. The about-face comes less than a week before the cuts were scheduled to take effect and after increasing bipartisan pressure.
Opponents say the cuts would have drastically reduced access to speech, physical and occupational therapists for more than 240,000 poor Texas residents. The cuts would have also targeted a program that provides speech therapy to children born prematurely.
The Republican-controlled Legislature ordered the rate reductions this year amid lawmaker concerns of excess spending.