Texas Attorney General Ken Paxton re-indicted by grand jury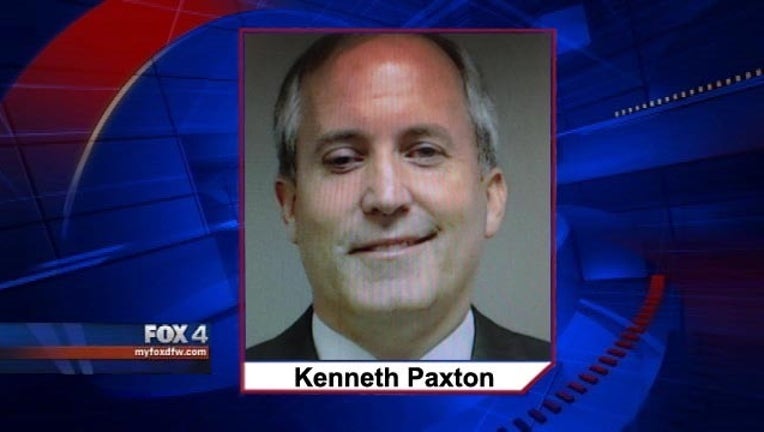 The Collin County Grand Jury approved a re-indictment of Texas Attorney General Ken Paxton on securities fraud charges late Tuesday.
These are the same charges as the original indictment but the timeframe for some of the allegations has expanded.
The new indictments also add the term "knowingly" to reinforce the state's claim that Paxton knew what he was doing.
Paxton is accused of profiting off of investment referrals without proper disclosure to state regulators.
Paxton's attorney, Joe Kendall, slammed the re-indictment and called the grand jury proceedings troubling. Kendall said they had months to investigate and then rushed to indict. 
Now, Kendall said, the special prosecutors are back to clean up the botched indictments and it should make every fair-minded person question the process in this case.