Texas AG Ken Paxton's trial moved to Houston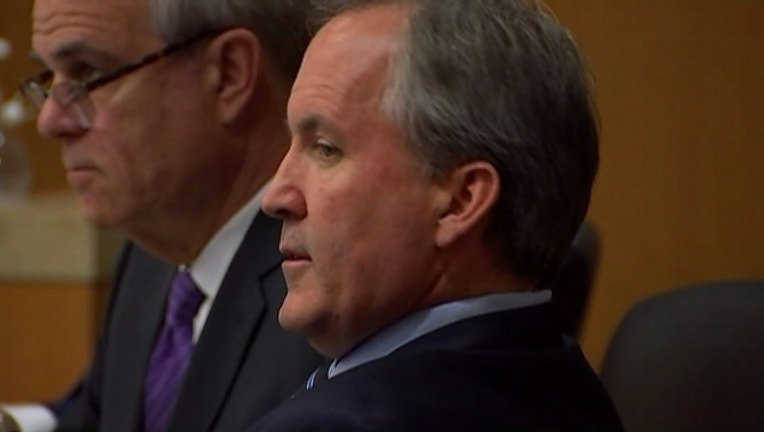 DALLAS - The upcoming trial of Texas Attorney General Ken Paxton will be moved from Collin County to Harris County.
State District Judge George Gallagher granted the change of venue. He announced his decision to move it to Harris County Tuesday morning.
Defense attorneys wanted the trial to remain in Collin County. But prosecutors argued they could not get a fair trial because Paxton practiced law in Collin County, and it could influence the jury pool.
Paxton was indicted in 2015 on felony securities charges. He's accused of urging wealthy investors to put their money into a technology startup without disclosing his own interest in the company.
Gallagher said he chose Harris County because it can accommodate the trial and because attorneys from both sides are based in Houston. The new trial date has not yet been set.
Paxton has pleaded not guilty. If convicted, he faces 5 to 99 years in prison.
The Associated Press contributed to this report.