Teen victim in Denton hit-and-run dies from injuries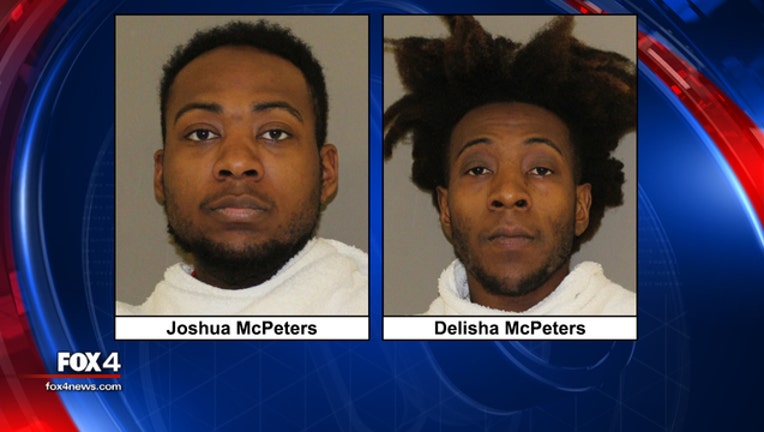 DENTON, Texas - Two brothers charged in connection with a February hit-and-run crash in Denton could be facing additional charges after the 17-year-old victim passed away Friday morning.
Delisha McPeters and Joshua McPeters were arrested following the crash near the intersection of Bluebird Circle and Cardinal Dr. on Feb. 26.
Police say Delisha was the driver who struck the pedestrian, while Joshua was charged with tampering with evidence for trying to clean the victim's blood off their vehicle.
The 17-year-old victim was seriously injured following the crash, and passed away on Friday.
Police are working with the district attorney's office and medical examiner's office to determine if additional charges can be filed.