Suspected bank robber found in bathroom stall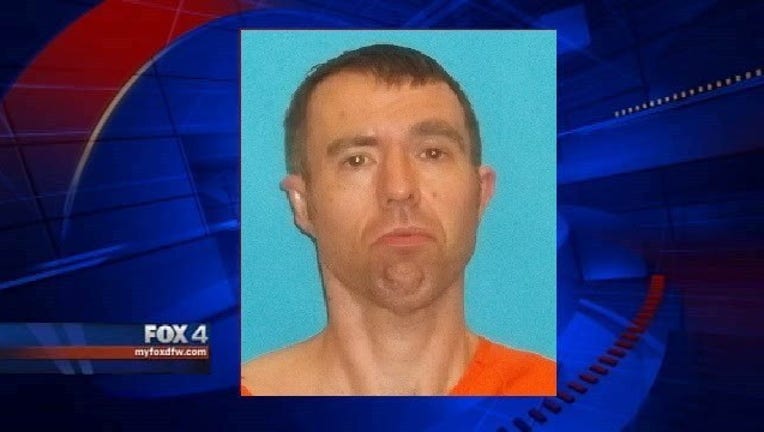 article
Frisco Police have arrested a suspected bank robber after a brief search Saturday morning.
Officers responded to the Chase Bank, located at 3127 Main Street, at approximately 9:13 a.m. in reference to a bank robbery.
While en route, officers were advised that the suspect, later identified as 40-year-old David William Rodenberg of Frisco, walked into the bank and shouted that he was there to rob the bank and demanded money. He then left the bank and fled the area on foot. Witnesses stated the Rodenberg possibly ran into a neighboring business behind Chase Bank.
Officers responded to the area, set a perimeter and began the search. Rodenberg was located in a restroom stall at Kroger Food Store, located at 3205 Main Street. He was taken into custody without incident. A money strap and $2,000.00 cash was also recovered at the place of the arrest.
Rodenberg has prior convictions for robbery stemming back to the mid 1990's.
Chief John Bruce had this to say about today's events, "I wish to thank our citizens for their keen observations and assistance and also the responding officers for their swift response and tactics that brought this situation to a quick and successful close."
No injuries were reported.