Suspect sought in connection to Dallas car break-ins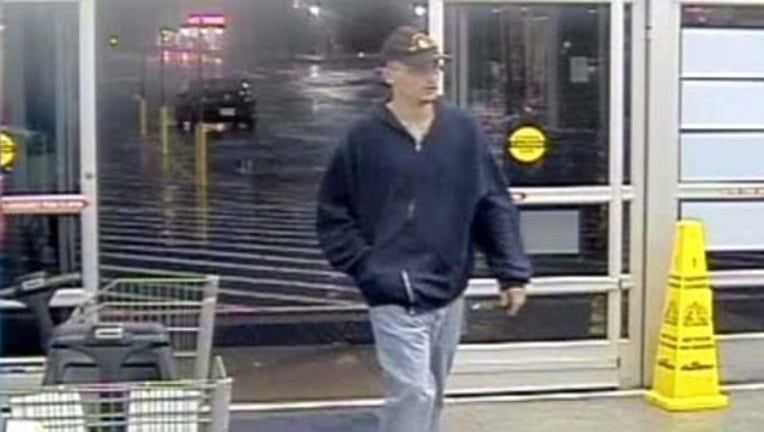 The Dallas Police Department is asking for the public's help in identifying a suspect in connection to some recent car break-ins.
Police say the suspect is accused of recently using two stolen credit cards that were taken in two separate car burglaries.
There have been 14 car break-ins in the North Central part of Dallas from May 29 through July 3, though police haven't specified if they think the same suspect is a suspect in any of the other cases.
The break-ins have targeted cars parked in driveways and streets between 10 p.m. and 6 a.m. The suspect(s) access the cars through unlocked doors or by breaking a window.
Items like electronics, wallets and briefcases have been taken in those incidents.
Anyone with information on the suspect or the string of break-ins is asked to contact Det. Robin Eisenberg of the North Central Investigative Unit at (214) 670-7246.