Mesquite ISD substitute teacher indicted for encouraging students to fight
MESQUITE, Texas - A one-time substitute teacher in Mesquite who allegedly encouraged students to fight in the classroom now faces criminal charges.
According to reports, a Dallas County grand jury indicted 24-year-old Natally Garcia on four counts of endangering children.
Garcia was working at Kimbrough Middle School in Mesquite two months ago when she was seen on video telling a student to "watch the door" as students fought.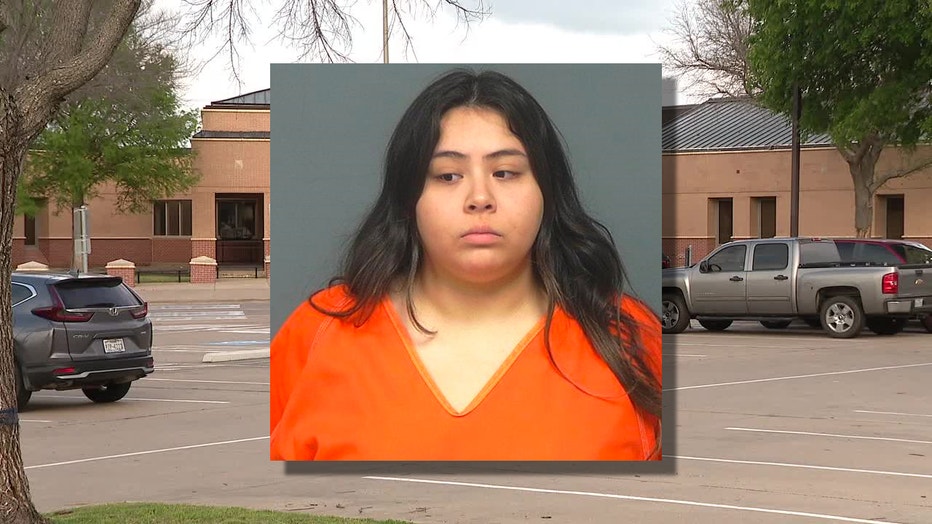 Mesquite ISD accused her of setting rules and making space for the 12 and 13-year-olds to fight.
The video actually shows two separate fights in her classroom: one between two girls and another between two boys.
"Her actions are appalling and intolerable," said Mesquite ISD in the statement. "We share the disgust that the families of students in this class must feel."
Garcia was arrested after the school district sent the video that a student recorded to police.
Police said there's no evidence she's organized student fights in the past.