Some Frisco residents voice concerns about Universal theme park in their city
FRISCO, Texas - Some Frisco residents are worried that a Universal theme park will hurt their city's image and cause traffic problems.
The news of a North Texas theme park, while exciting for many, came with its own set of concerns for people who live near the proposed building site.
Frisco's City Council heard an earful about those concerns at Tuesday night's meeting.
It was the first chance for residents to address council members since the theme park plans were announced.
RELATED: New kid-friendly Universal theme park coming to Frisco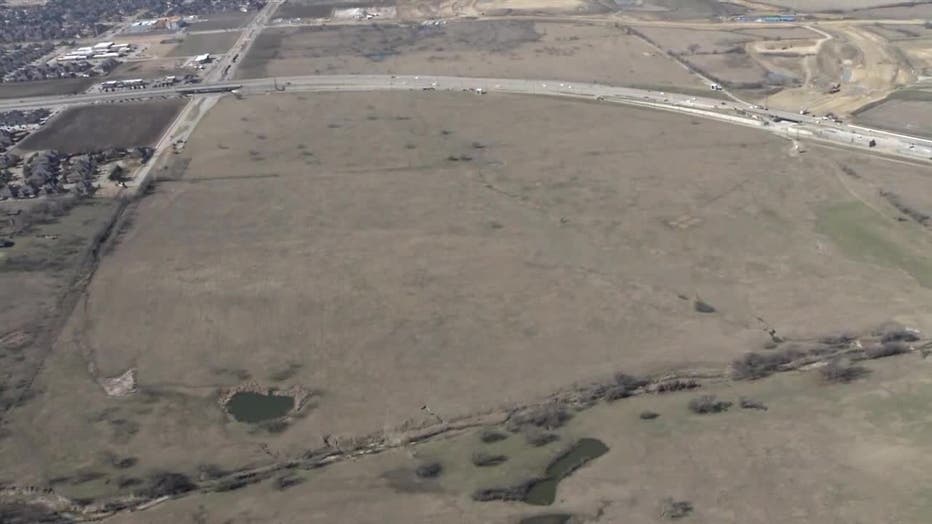 The 97-acre park is set to be built near the Dallas North Tollway and Panther Creek Parkway. 
It will be a quarter of the size of Universal's parks in Orlando and will be geared toward younger children and families. 
The plans also include four or five different themed lands and a 300-room hotel.
Some residents said they fear it will change the culture of the city.
"We all chose to live here because Frisco provides a suburb quality of life, and not only a suburb quality of life in Texas but also the United States. We feel it is preciously that quality of life that's in danger if we start bringing in theme parks to encroach on what is essentially a bedroom community," one woman said.
Universal Resort opening huge haunted experience in Las Vegas: Here's what we know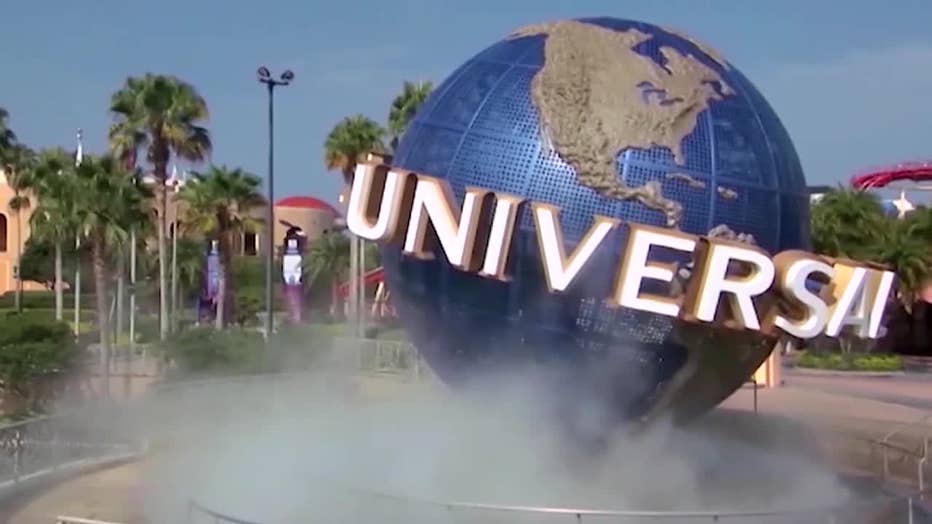 "Our city identity is not one of being a tourist trap, especially not for the sake of making a quick buck or sensational news headline," another resident said.
The other major concern neighbors expressed is worsening traffic. During Tuesday's meeting, the mayor tried to offer insight into traffic reports conducted.
He compared the impact to that of other recent developments in the city, saying Universal's site is anticipated to have less of a traffic impact than the new H-E-B grocery store.
But the discussion hasn't ended.
Universal Studios' Super Nintendo World website crashes as preview tickets go on sale
The mayor said the developers are planning to hold a town hall meeting later this month to answer questions and address concerns.
There is no estimate on when the theme park could open.
It still needs city approval.