SMU PD investigating reported sexual assault of a student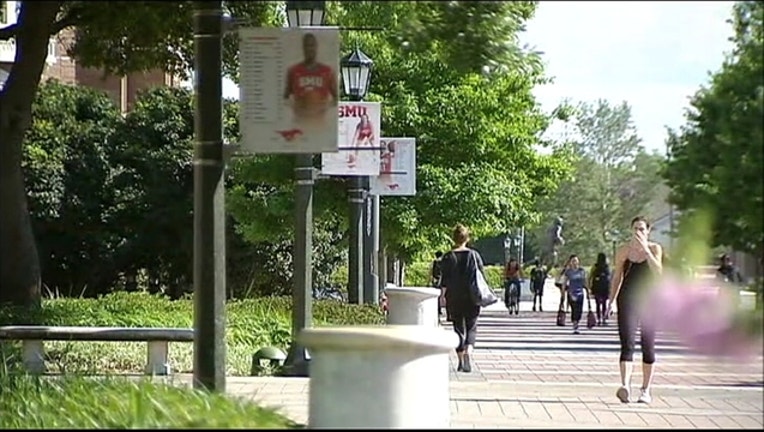 article
SMU police are investigating an incident in which a student was reportedly sexually assaulted on campus by two people.
The student reported to the campus police department that she was sexually assaulted at a residence hall at 6210 Hillcrest Ave. by two men between 11:30 p.m. and 12 a.m. on Sunday.
Both men, one of whom is an SMU student, have been identified and have been contacted by SMU Police.
The case is being investigated by the SMU Police Department.
Anyone with information about this matter is asked to contact the SMU Police Department at 214-768-3333.
Information also may be reported anonymously through the Police Department's Silent Witness Program by calling 214-SMU-2TIP or online atwww.smu.edu/2TIP.