SMU indoor mask mandate to begin Thursday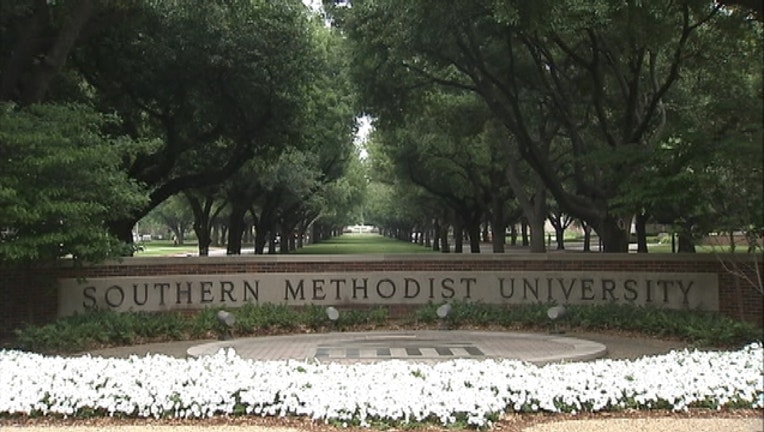 UNIVERSITY PARK, Texas - SMU will require masks for everyone using indoor campus spaces beginning Thursday.
The move comes one day after faculty members at SMU urged the school's administration to require masks and vaccinations for the fall 2021 semester. 
University officials announced Wednesday that the mask mandate will be temporary and is required for all indoor spaces on the University Park campus except for individuals' dorm rooms.
"This requirement is a temporary precaution during the delta variant surge to supplement our other pandemic protocols. We will continue to monitor and review industry-specific guidance and recommendations," said SMU President R. Gerald Turner in a letter to the campus on Wednesday.
SMU officials are encouraging students and staff to be vaccinated and self-report their status so the school can get an idea of the vaccination rate on campus. But it has no plans to mandate the vaccines, as of now.
MORE: Coronavirus coverage
Faculty senate members also passed a resolution calling for the university to evaluate its HVAC system.
"I just found out that most of our buildings are not up to the modern engineering standards for CO2 and other ventilation issues that affect all of our community. This was bad and important before Covid but now it is a disaster," tweeted Omer Ozak, SMU economics associate professor.
SMU is not offering any virtual options for students this school year.
SMU'S fall semester begins August 23.