Shooting near Downtown Dallas leaves one man dead
DALLAS - Police are investigating a deadly shooting near Downtown Dallas early Sunday morning.
The shooting happened just before 2:30 a.m., when someone called to report a shooting in the parking lot of a nightclub along South Riverfront Boulevard.
Firefighters arrived first to find a wounded man. He was rushed to a hospital, where he was later pronounced dead.
READ MORE: Dallas firefighter, teachers among 59 people facing charges in North Texas child exploitation crackdown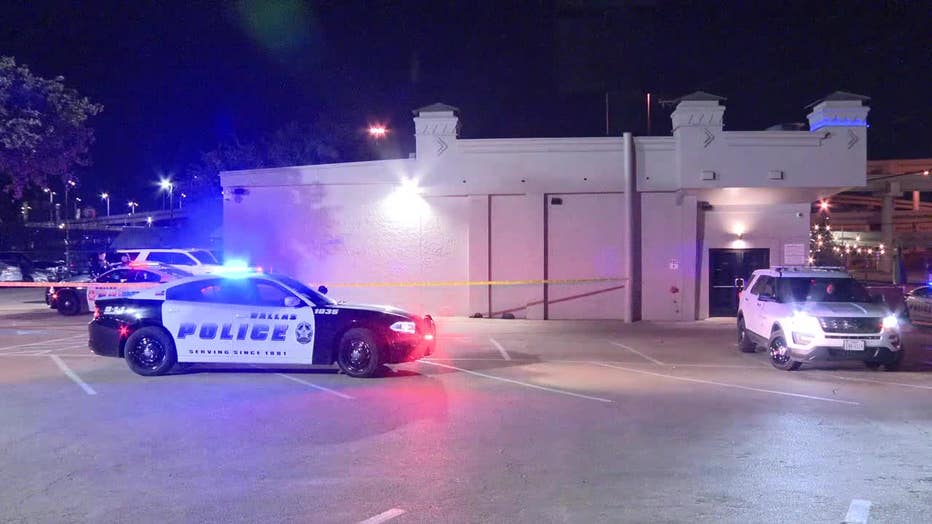 Officers arrived and were able to take the suspected shooter into custody.
Police said a weapon was recovered.
The suspect's name has not yet been released. Police are still working to figure out what led up to the shooting.