Semi driver charged in hit-and-run crash that killed woman on Hwy. 75 in Plano
PLANO, Texas - Police arrested and charged a semi truck driver in connection to a hit-a-run crash that killed a woman on Hwy. 75 in Plano.
55-year-old Richard Crockett, Jr., of Sherman, was charged with failing to stop after an accident involving a death. The offense is a second-degree felony.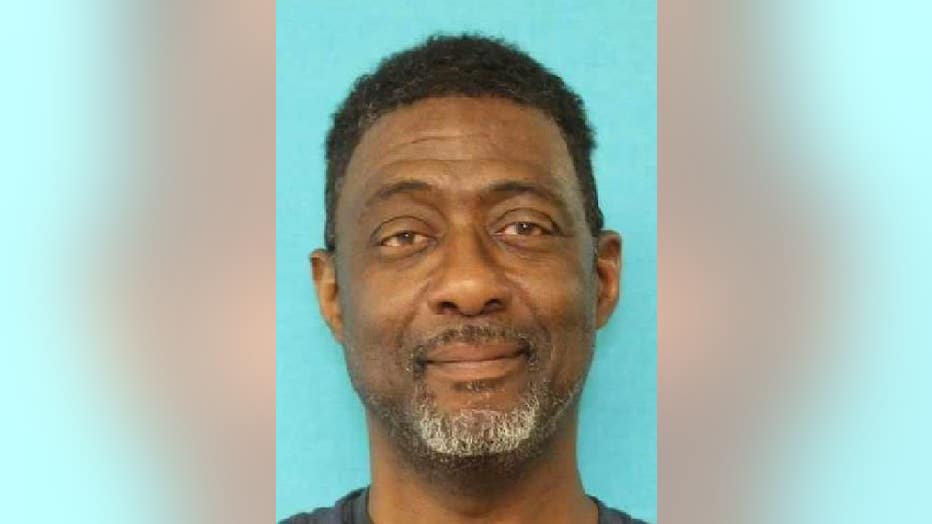 Richard Crockett, Jr. (Source: Plano Police)
PREVIOUS COVERAGE: Plano hit-and-run crash kills woman on Hwy. 75, semi driver wanted
On March 13, 29-year-old Leah Daniels, from McKinney, was killed after her car stalled on Hwy 75 near Legacy Drive.
Daniels car was stopped with her hazards on when a car hit her.
When Daniels exited the vehicle she was hit by a semi and pushed into oncoming traffic.
Rhome church releases surveillance video of truck involved in deadly hit-and-run
She was then struck by another car while she was in the roadway.
The semi continued south on 75 and did not stop.
Crockett is currently being held at the Collin County Detention Center.