School fight led to shooting of 3 family members at Rowlett park, police say
ROWLETT, Texas - Rowlett police identified a juvenile suspect in connection to a shooting at a park from this January that they say is on the run.
2 adults and a 14-year-old female, who all belong to the same family, were shot at Rowlett's Twin Star Park on January 13.
Rowlett police investigators say the family was meeting with the suspect after the 14-year-old female and the suspect had gotten into a fight at school days before the shooting.
All three victims were injured, but were treated at a local hospital and released.
Police are looking for the juvenile suspect, who they identified as Kenn'taevien Charvez Butler.
Butler is wanted for aggravated assault with a deadly weapon, which is a second-degree felony.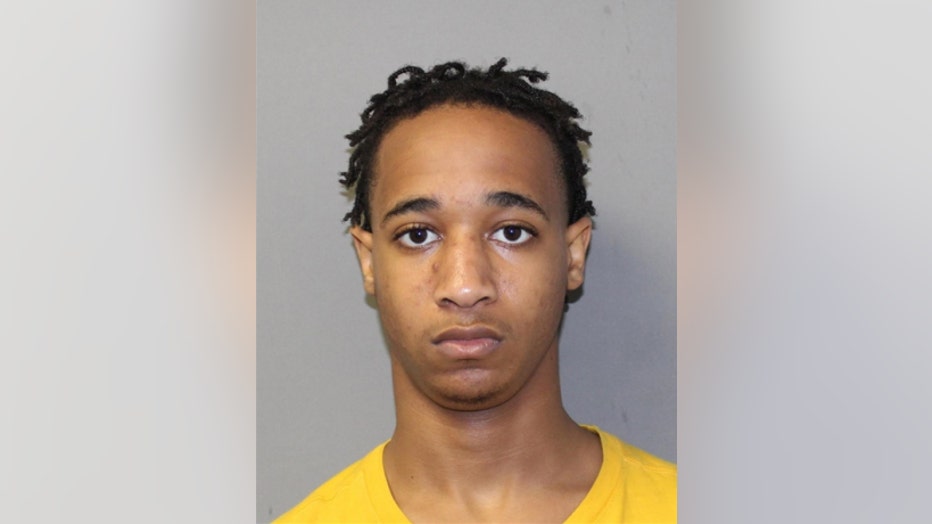 Kenn'taevien Charvez Butler
Rowlett investigators believe Butler has fled Texas and may be in Kansas City, Missouri.
Anyone with information about Butler's whereabouts is asked to call Rowlett police. 
There is a $5,000 reward for information leading to an arrest and indictment.