Rockwall-Heath coach resigns after school workout investigation
ROCKWALL, Texas - Rockwall-Heath High School's head football coach has resigned following an investigation into an off-season workout that landed several football players in the hospital.
In a message to parents and staff, the district announced John Harrell left his position. It comes after it announced it completed an independent investigation into the January workout.
It found fault in the way the workout was implemented, but the district didn't go into detail about what happened in the workout.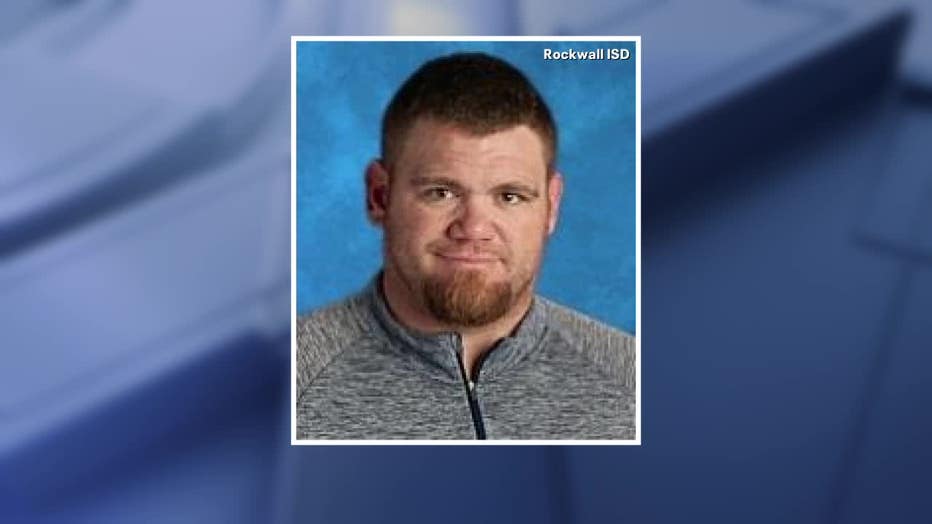 Parents of hospitalized students said they were made to do hundreds of pushups and suffered rapid muscle breakdown.
New recommendations were made for future workouts, including extra oversight and consultations with conditioning specialists.