Rick Perry endorses Trump for president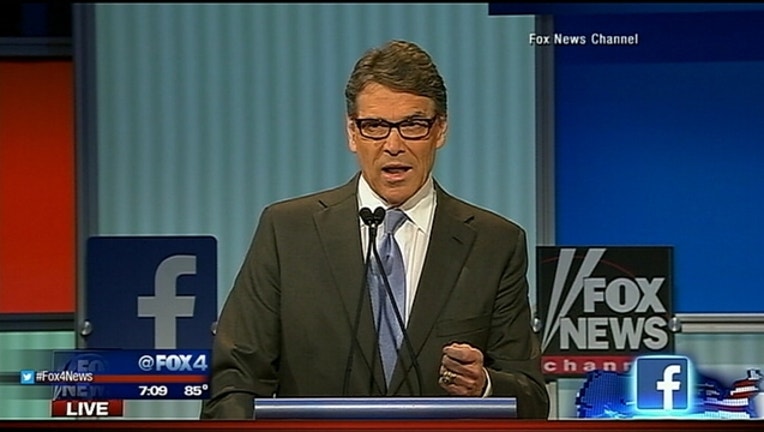 AUSTIN, Texas (AP) — Former Texas Gov. Rick Perry, a longtime critic of Donald Trump, now plans to support the presumptive Republican presidential nominee.
Adviser Jeff Miller says Perry "believes Trump is the nominee and will be supporting him over Democrat Hillary Clinton." Perry also told CNN on Thursday that he wouldn't rule out being Trump's vice presidential pick.
Perry had endorsed Ted Cruz before the Texas senator dropped out of the Republican presidential race Tuesday.
Perry abandoned his own presidential bid last September, but not before calling Trump a "cancer to conservatism" and dismissing his campaign as a "toxic mix of demagoguery and nonsense."
Perry left office in January 2015.