Rick Perry calls Charleston shooting an accident, unsure if terror attack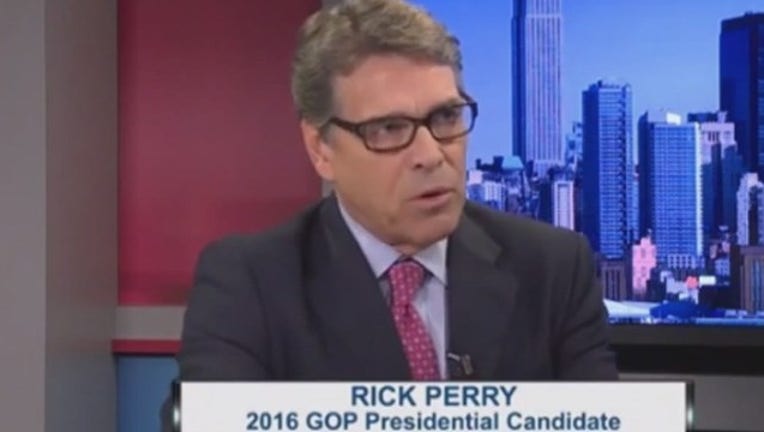 article
Former Texas Gov. Rick Perry on Friday called the shooting deaths of nine people in Charleston an "accident" and said he was unsure if it was a terror attack.
Perry appeared on the Newsmax TV program of host Steve Malzberg on Friday, who asked Perry about the shooting and President Obama's reaction to the massacre which mentioned the accessibility of guns in the United States.
"This is the M.O. of this administration, anytime there is an accident like this," Perry said.

A Perry spokesperson later said Perry meant to say the shooting was an incident -- not accident.

Perry also said in the interview he didn't know if the attack was an act of terror.
"There were more people than that killed in Paris," Perry said, referencing the attacks on French satirical magazine Charlie Hebdo earlier this year.
Perry added that he did think the Charleston attack was "an act of hate."
Perry also said Obama "doesn't like people to have guns" and uses "every opportunity" to push an anti-gun message.
Perry declared his candidacy for president earlier this month at an event in Addison and is one of many people in a crowded Republican field seeking the 2016 nomination.