Reigning Mrs. Dallas reported missing in Irving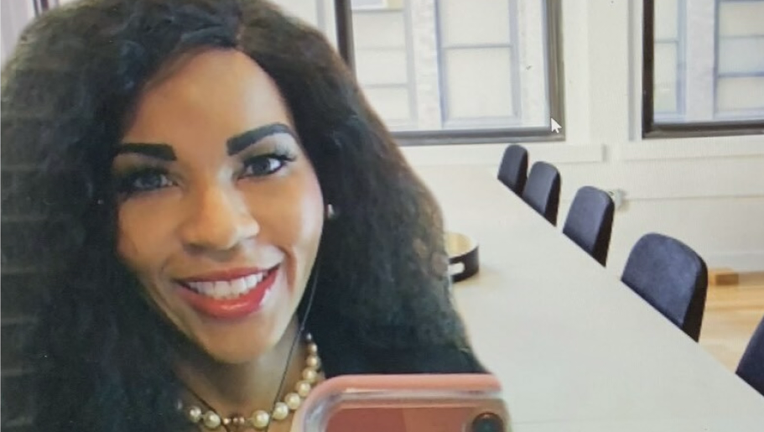 article
IRVING, Texas - The reigning Mrs. Dallas pageant queen has been reported missing.
Lashun Massey, 38, was last seen walking near Lake Lago De Claire in Irving Tuesday between 5:30 a.m. and 7 a.m.
She was last seen wearing a black hoodie and checkered pajama pants at the time.
Crews searched the small body of water near Royal Lane and Riverside Drive but found nothing.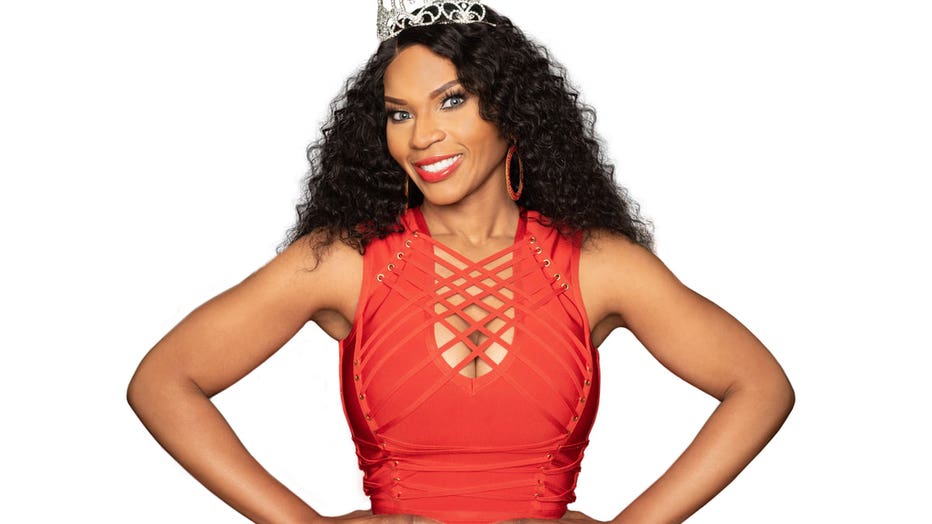 According to her bio online, Massey was preparing for the Mrs. Texas pageant Thursday night.
She's a wife and mother of two boys and owns her own environmental engineering firm.
Anyone who has seen Massey is urged to contact Irving police at (972) 273-1010.