Recount requested in Dallas County District Attorney Democratic primary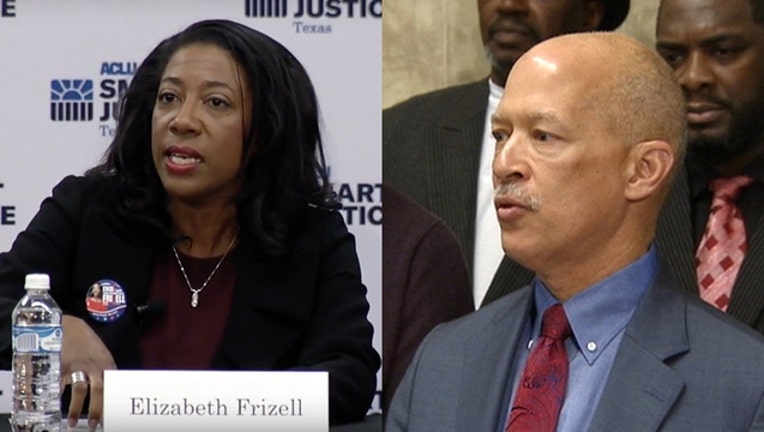 article
The race for Dallas County District Attorney in the Democratic primary is headed to a recount.
Official returns on the Dallas County Elections website show John Creuzot with a 612 vote lead over Elizabeth Frizell, well within the margin to ask for a recount.
The Frizell campaign claims the margin is only 516 votes and said the elections office is still calculating votes.
Frizell has not conceded in the race, which was the closest of the Democratic primary races in Dallas County.
The winner of the primary will face incumbent Republican District Attorney Faith Johnson in November.