Random gunfire injures 1 in Fort Worth, hits Arlington home
FORT WORTH, Texas - At least one person was injured in North Texas because of celebratory gunfire.
Fort Worth police responded to a call about a person being shot about 15 minutes after midnight on New Year's Day.
The injured person was struck by a bullet that fell from the sky in the 3600 block of Bright Street, police said.
Shooting in Deep Ellum leaves two people seriously hurt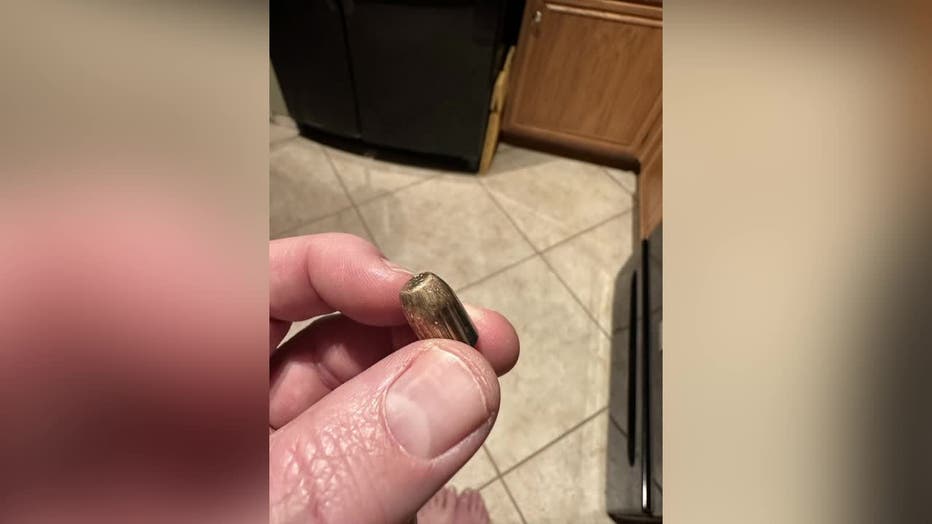 The victim was taken to the hospital with non-life-threatening injuries.
Meanwhile, a man who lives in the 1500 block of Park Chase Avenue in Arlington said a bullet from celebratory gunfire fell through his roof into his daughter's bed.
She was not hurt.
Arlington police are investigating.